Arrest made in connection with sexual assault on RIPTA bus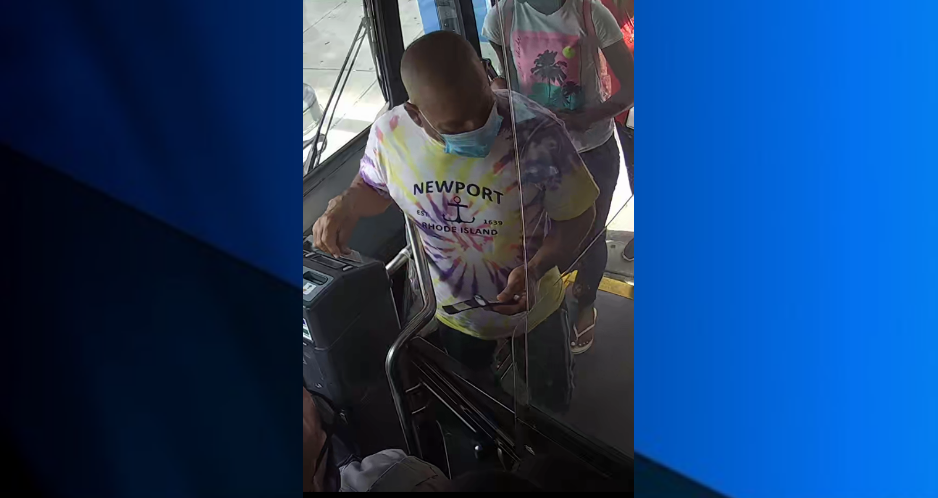 BARRINGTON, R.I. (WLNE) – A man has been arrested for sexually assaulting a woman on a RIPTA bus last month.
Eduardo Calderon, 67, of Providence is charged with second degree sexual assault. According to police, he kissed the woman's arm and groped her.
Police were able to identify the suspect through numerous tips from the public, as well as internal bus video from RIPTA security.
Calderon was arraigned Thursday morning.