Arrest made in deadly Newport hit & run accident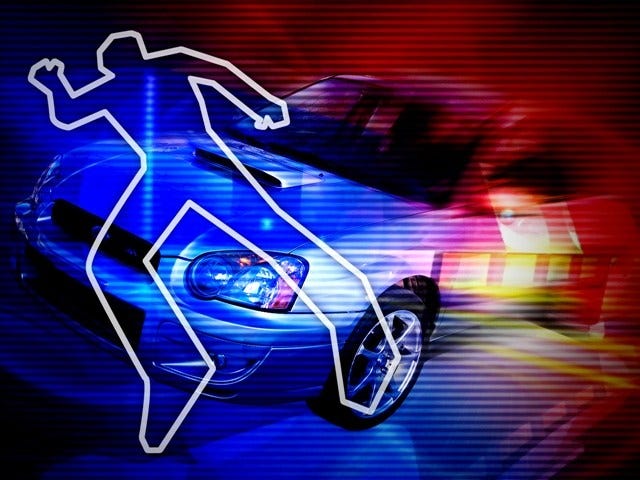 By Jennifer Petracca
According to the Newport Police Department, a woman was arrested this morning after hitting and killing a pedestrian and leaving the scene.
It happened around 9:30 PM when police say the victim, an unidentified male, stumbled into the street near the 138 overpass in Newport before Jessica Gosdoski, 33, of Oceanside New York, struck him with her vehicle.
Gosdoski then left the scene before turning herself in to Newport Police around 4 AM this morning where she was arrested.
She is being charged with leaving the scene of an accident, resulting in death, and will be arraigned today by a Justice of the Peace.
Police have not yet been able to identify the victim.
© WLNE-TV 2014