Arrest made in hit and run that killed an elderly woman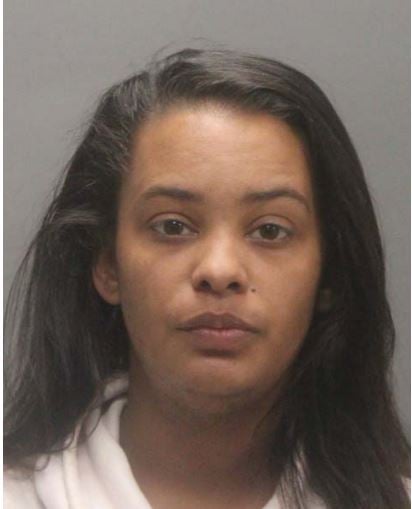 WOONSOCKET, R.I (WLNE) – Woonsocket police have arrested a woman linked to a fatal motor vehicle accident that killed an elderly woman on April 16th.
On Friday, April 16th, members of the Woonsocket Police Department responded to a serious motor vehicle crash at Harris Ave and Gaskill Street at about 4:00 p.m.
Police say an elderly couple crossed the centerline and collided head-on with a Ford F-350.
The crash resulted in serious injuries to the elderly couple and required treatment at Rhode Island Hospital.
The passenger of the vehicle, 72-year-old Irene Gaulin succumbed to her injuries.
81-year-old Louis Gaulin is currently in stable condition.
Police later learned that a third vehicle, a black Hyundai, traveling northbound ahead of the F-350 was involved in the crash.
Police say the Hyundai turned left in front of the Gaulin's vehicle, where contact was made with the Gaulin's vehicle, which causes them to veer into the F-350.
The Hyundai fled the scene.
Police identified and arrested 30-year-old Kristie Gore, and charged her with Leaving the Scene of an Accident, Death Resulting.
She is set to appear in Providence District Court.
©WLNE_TV