Arrest made in New Bedford homicide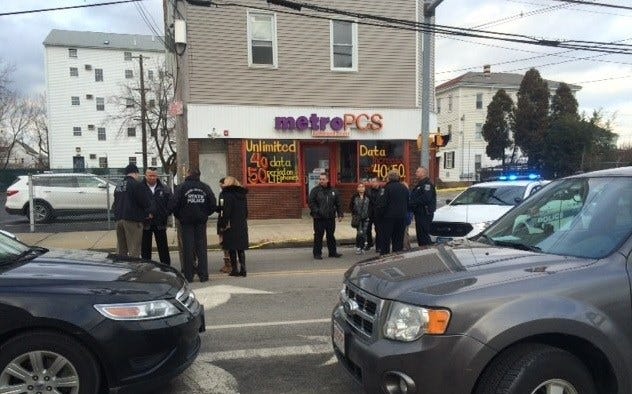 By Jennifer Petracca
The Bristol County District Attorney's Office has announced that an arrest has been made in connection to the Thursday afternoon homicide of 36-year-old Javon Brown.
Jason Valliere, 36, of New Bedford, was arrested Friday night and has been charged with accessory to murder after the fact. The DA's Office says that investigators gathered enough information to obtain an arrest warrant for Valliere just 12 hours after the homicide occurred.
Javon Brown, a Dartmouth resident, was found shot near the parking lot of the MetroPCS cell phone store on Coggeshall Street around 12:30 p.m. on Thursday, January 22nd. He was taken to St. Luke's Hospital where he was later pronounced dead that afternoon.
The homicide is still under investigation. Valliere will be arraigned in New Bedford District Court on Monday.
Anyone who was in the area of Coggeshall Street and Belleville Avenue between noon and 1 p.m. Thursday and saw anything in connection to the incident is urged to call New Bedford Police Detectives at 508-991-6300. Anonymous tips can be left at 508-961-4584 or by texting the phrase "CALL50" to the phone number of 274637 (CRIMES).
© WLNE-TV 2015