Arrest made after man stabbed in Providence, police say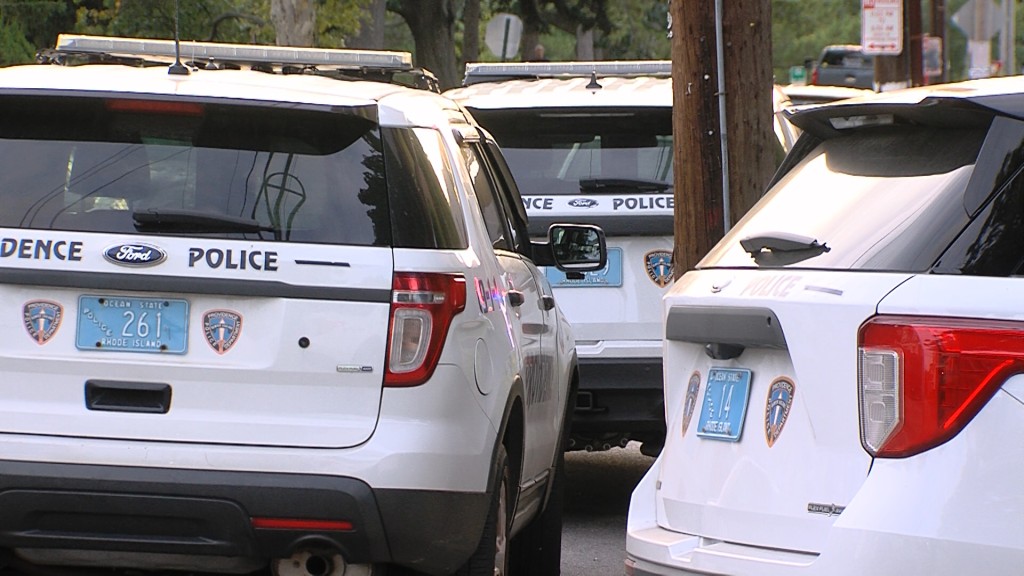 PROVIDENCE, R.I. (WLNE) — Providence police announced Friday that they made an arrest in connection to a stabbing that left one man in serious condition.
On Thursday, police responded just before 6 p.m. to the Park West Apartments on Montgomery Avenue.
The victim ran to the Family Dollar on the corner of Broad Street for help, according to police.
He was taken to the hospital with serious, but non-life threatening injuries.
No further information was released, but police expect to share more details at a later point Friday.