Arrest made in Twin River robbery, assault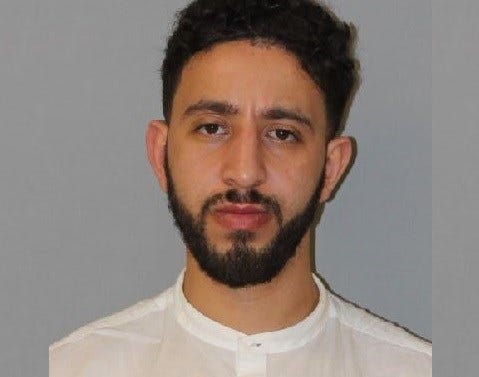 By: Elisha Kay Aldrich
A suspect has been arrested in the assault and robbery of a 62-year-old woman outside of Twin River Casino Thursday morning.
The suspect, 26-year-old Aiman Kilaouy of Medford, Mass., was being detained by Twin River security when Lincoln Police arrived on the scene. The victim was sitting at a table game when Kilaouy took her bag. When she approached him, he threw her to the ground and ran off. He was caught a short time later by the casino's security. She had no serious injuries.
Kilaouy was taken into custody and held overnight. He was then transported to the Third District Court in Kent County where he was arraigned on felony charged of larceny from person and assault on a person over 60. Because he originally gave officers a different name, he was also charged with obstruction of a police officer and disorderly conduct.
© WLNE-TV / ABC6