Arrest warrants released in Hernandez murder investigation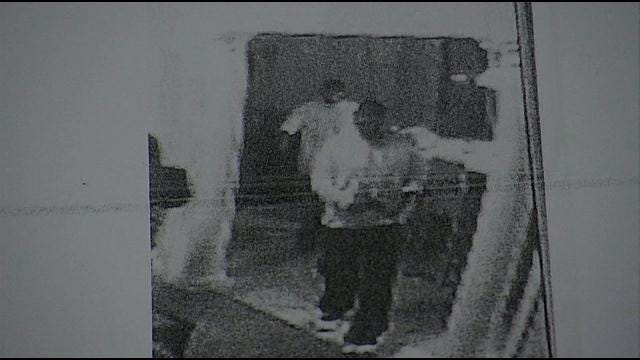 by ABC6 Chief Political Reporter Mark Curtis
The latest legal paper work from the Aaron Hernandez murder case shows a growing pile of evidence against the former Patriots star.
Item 1 – the arrest warrants now say that fingerprints from Hernandez; one of the other suspects; and, murder victim Odin Lloyd were all found in a car rented by Hernandez.
Item – 2: the warrant includes hazy security photos of that rental car, with two of the suspects.
Dirt on the tires from the rental car, has now been matched to dirt on the ground in the same area where Odin Lloyd's body was found on June 17th.
Item 3 – the warrant lists extensive cell phone conversations and text messages from Hernandez's cell phone to Odin Lloyd's cell phone in the 6 hours leading up to the estimated time of Lloyd's murder.
Item 4 – another grainy surveillance photo of Hernandez entering his home in the early hours of June 17th, with a gun in hand.
It should be noted, the murder weapon in this case has yet to be found.