Arson suspect arrested in Woonsocket fire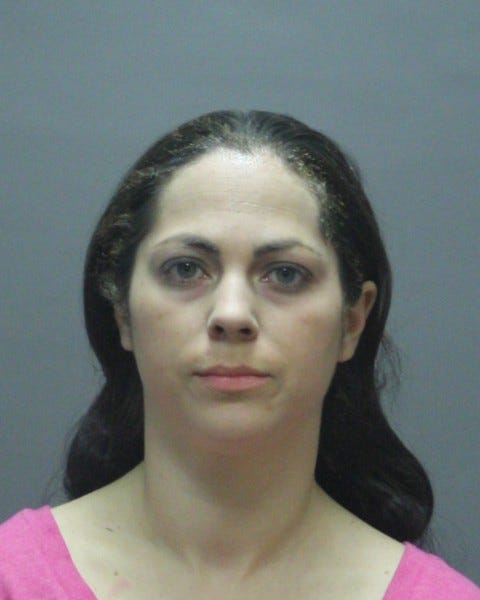 By Alana Cerrone
A Woonsocket woman has been arrested for suspect arson of her Monty Ave. home on Saturday.
30-year-old Corinne Latraverse, whom police say lived at the home on 26 Monty Ave., was arrested for allegedly setting it on fire Saturday afternoon.
Two firefighters fell through the second floor while trying to put out the flames, but are expected to be ok.
No one else was injured.
(C) WLNE-TV 2014