As COVID cases increase to 'high' level in 3 Rhode Island counties, Lifespan opens new urgent care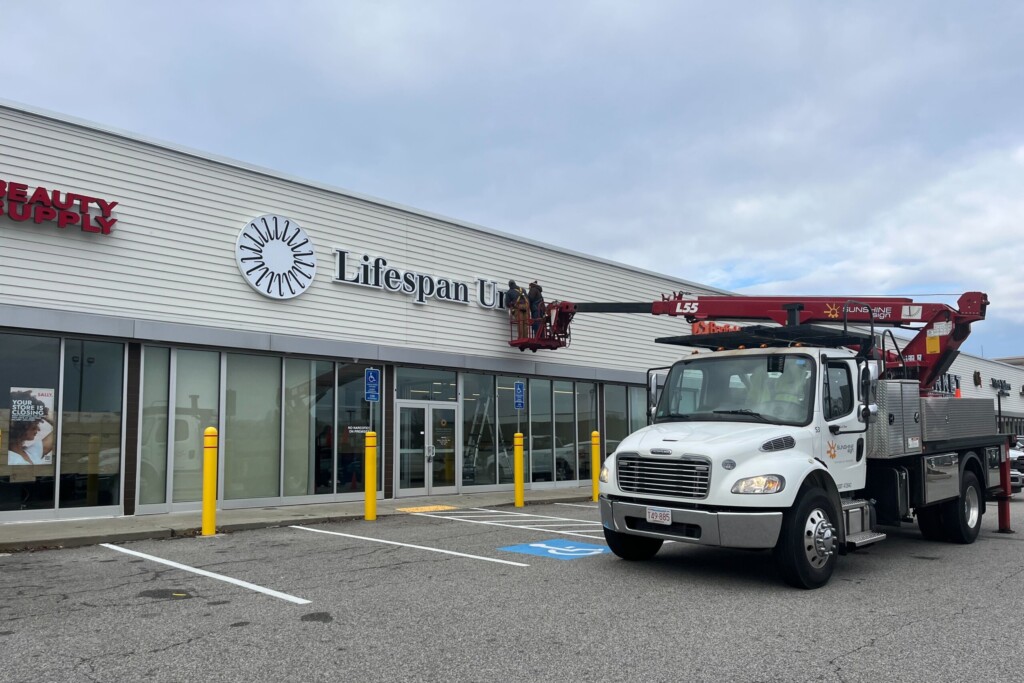 PROVIDENCE, R.I. (WLNE) — As coronavirus cases increase to "high" level in three Rhode Island counties, Lifespan is opening a new urgent care.
The new urgent care is opening on Jan. 16 in Johnston.
"Lifespan would like all Rhode Islanders to know they can seek care for COVID at these centers and avoid long wait times at an emergency room," said Lifespan Monday.
The three counties in the "high" level are Kent, Newport, and Providence, according to Department of Health data.
Another main concern this year, as opposed to the last three years, is the flu and respiratory syncytial virus.
Dr. Olivier Gherardi said those illnesses have been much worse this year.
The Department of Health said that COVID cases have nearly doubled over the past month — 204 cases per 100,000 residents as of Dec. 31.
The Johnston location is Lifespan's fourth center.
"I think with the pandemic hitting so hard, a lot of places have closed or diminished their hours, so its been a huge need in the whole entire state of Rhode Island for more urgent care centers to come in and help out," said Gherardi.
The new urgent care will have limited hours during the opening, from 8 a.m. to 5 p.m. Monday through Sunday.
Lifespan said they expect to extend those hours over time.