A's Slug Four Home Runs Off Red Sox Bullpen, Boston Drops Third Straight In Oakland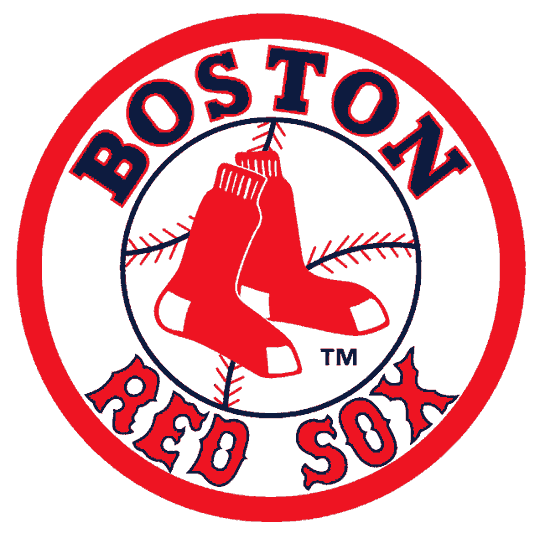 By JANIE McCAULEY
AP Baseball Writer
OAKLAND, Calif. (AP) – Chad Pinder hit a monster home run and Khris Davis and Mark Canha also connected in the fifth inning, and the Oakland Athletics cleared the fences four times in all to beat the Boston Red Sox 8-3 on Saturday for their third straight win.
Jed Lowrie had a solo shot in the sixth for Oakland, which leads the AL with 63 home runs. A's manager Bob Melvin didn't see any of them in person after being ejected in the second inning.
While no official records are kept, the A's said Pinder's deep drive into the plaza reserved section is believed to be just the fourth home run to reach the second-deck seating level since it was built in 1996. San Francisco's Jarrett Parker had the last one in 2015 and Larry Walker did it for Colorado in 1999. Mark McGwire hit one that far against Cleveland in 1996.
Canha homered leading off the fifth against Ben Taylor (0-1). On Friday night, Canha connected in the 10th to give the A's a 3-2 win.
Sean Manaea (2-3) allowed two earned runs in five innings.

AP-WF-05-20-17 2344GMT