As Woonsocket plans to flush hydrants, residents asked to store clean water in containers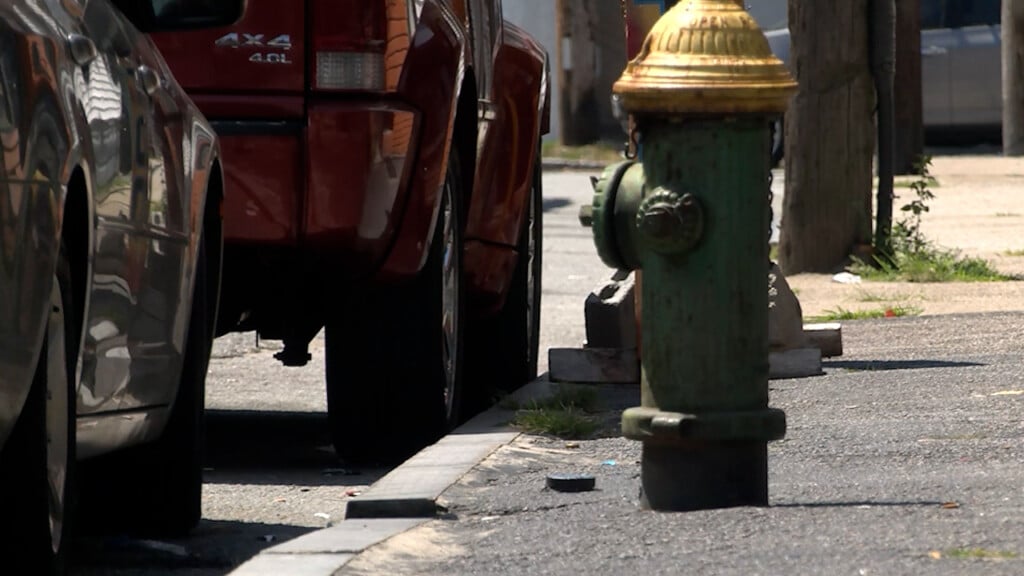 WOONSOCKET, R.I. (WLNE) — Heads up, Woonsocket residents! The Water Division will be flushing hydrants Tuesday night.
Jeff Corriveau, senior water foreman, said the flushing will start at 9 p.m. in the following areas:
Park Avenue from Logee Street to Hamlet Avenue
Front Street from Hamlet Avenue to South Main Street
Transit Street from Broad Street to Front Street
South Main Street from Front Street to Providence Street
Providence Street from South Main Street to Broad Street, including all side streets in these areas
Corriveau said customers could experience discolored water and lower than normal pressure.
Anyone who experiences discolored water is advised to run cold water for a short time to clear the lines.
Corriveau said customers should store clean water in containers for usage during the flush.
"Our Unidirectional Flushing Program is a method of cleaning the water main lines through a network of flushing sequences with the water being discharged from a fire hydrant," he explained.