Ashaway chimney fire, reminder of chimney maintenance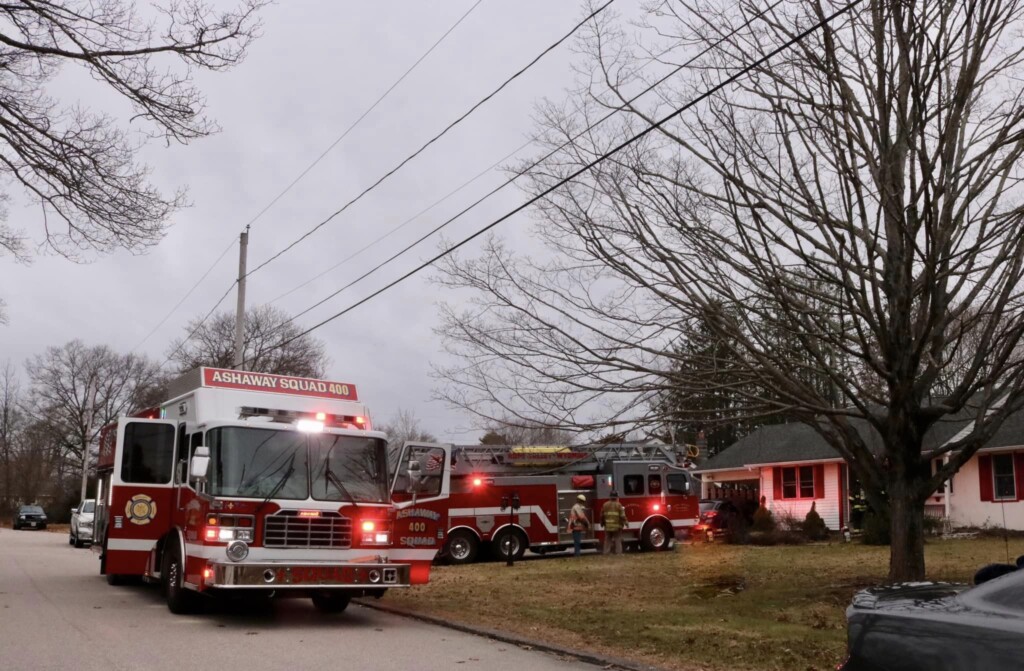 ASHAWAY, R.I. (WLNE) — A chimney fire in Ashaway prompted firefighters to remind homeowners about chimney maintenance.
According to the Ashaway Volunteer Fire Association, firefighters responded to a call for a partially-plugged chimney on Lynn Lane Monday morning.
Responders said the fire did not expand beyond the wood stove and the house was properly ventilated afterwards.
Firefighters said they were on scene for about an hour, removing scorched material from home's wood stove and chimney.
Information regarding injuries was not immediately available.
The department shared details on social media as a reminder for the public saying, "please make sure that you clean your chimney's frequently."