Ashaway Church suffers two break-ins in one year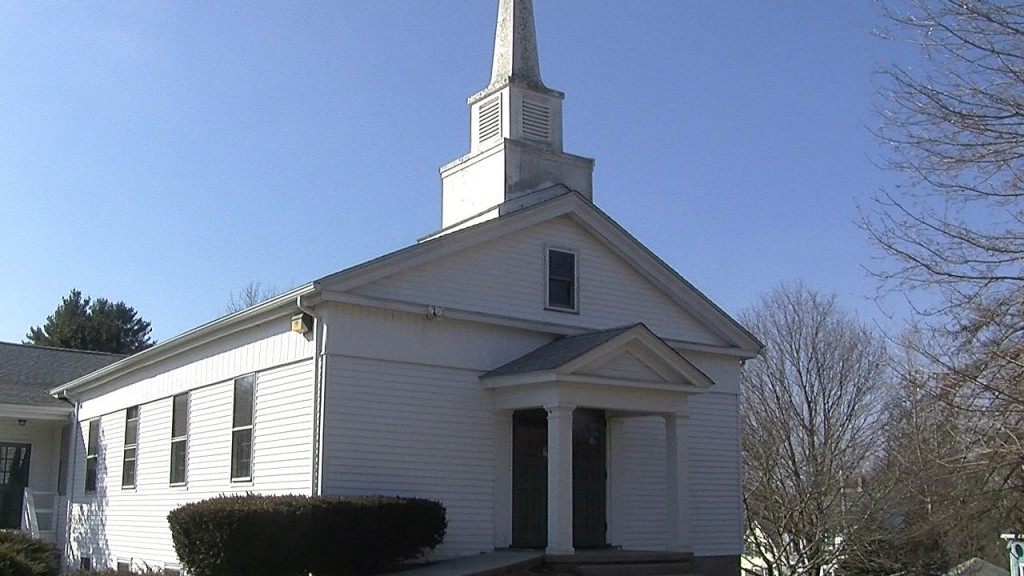 For the second time in a year…an Ashaway church was vandalized.
Robert Tisoskey is accused of breaking into the Babcock Presbyterian Church on January 3rd of this year ..
Last March 17th ,Vandals broke into the same church,damaging more than 150-thousand dollars worth of property.
No arrests have been made in the March break-in.
Hopkinton police say Tisoskey is charged with breaking and entering and malicious damage..
Police say he did not do any damage to the inside of the church.
Tisoskey is scheduled to appear in court again on February 23rd.