Ashley Deckert officially appointed as the new director of DCYF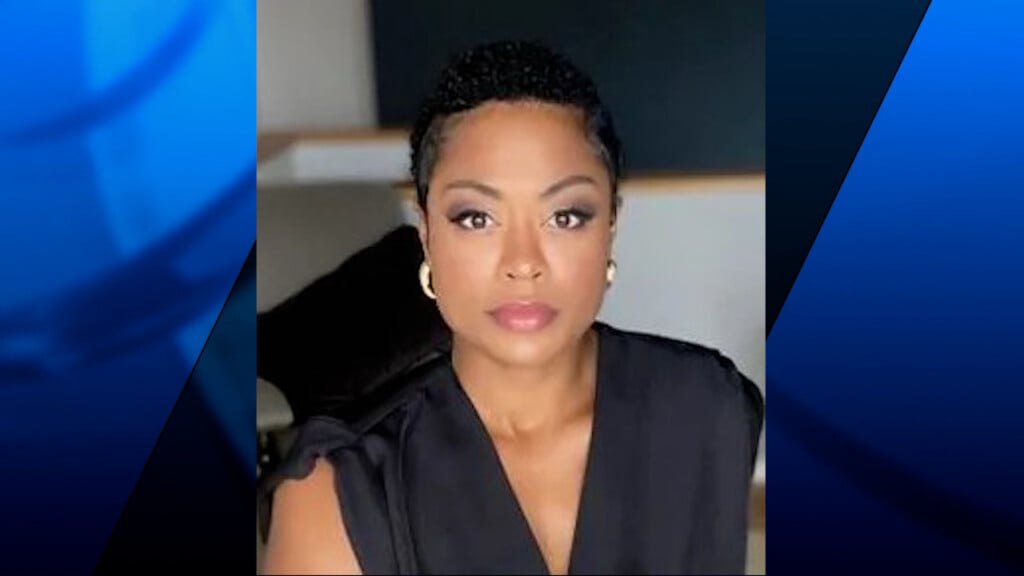 PROVIDENCE R.I. (WLNE) — The Rhode Island State Senate voted to approve the nomination of Ashley Deckert to be director of the Department of Children, Youth, and Families.
She is the first permanent director the department has had in four years.
Deckert was nominated in April by Gov. Dan McKee, who cited her prior experience as a foster care child welfare specialist in Illinois as well as 13 years at the Illinois Department of Children and Family Services.
The choice is not without controversy, as Deckert is involved in an ongoing civil lawsuit in Illinois over the death of an 8-year-old girl, according to court records.
The lawsuit alleges that she showed "reckless indifference" when a subordinate placing the child with her father. The father's girlfriend was convicted of killing the child.