Assistant Superintendent retires from the North Kingstown School Department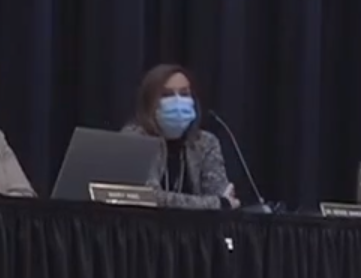 NORTH KINGSTOWN, R.I. (WLNE)- Assistant Superintendent Dr. Denise Mancieri has retired, effective immediately, on Thursday.
Interim Superintendent Michael Waterman confirmed the news with ABC6 News.
Dr. Mancieri was one of the names involved in the Phase II report of the Aaron Thomas investigation.
The report centered in on two separate time periods where administrators were informed of the naked fat tests, Dr. Mancieri's name attached to both. You can find our coverage of that report here.
This follows the resignation of former Superintendent Auger, who shockingly left the position shortly before the report would be released.
Dr. Mancieri had been expected to leave the school department in June 2022.