Assisted living center closes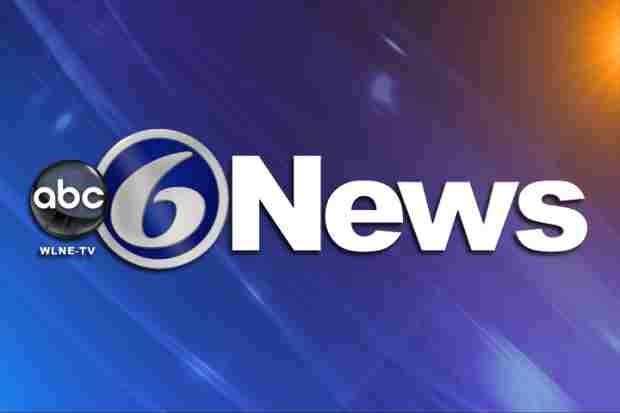 The state of Rhode Island has made drastic cuts to it's budget that will impact the elderly and those who depend on assisted living centers.
One center has already closed it's doors and others may follow the same fate.
The owner of Donella's Manor, Nancy Lausier thought she had secured her future when she purchased the center eight years ago. Now, all of her 14 residents are gone because she could not afford to keep the center open.
Four other centers are also in jeopardy of closing and residents of the centers are worried about where they will go,too.
Members of the Rhode Island Assisted Living Association say they've been meeting with the General Assembly, in hopes of restoring funding.
So, no resolution has been reached.