Astros Beat the Red Sox for the First Time Ever at Fenway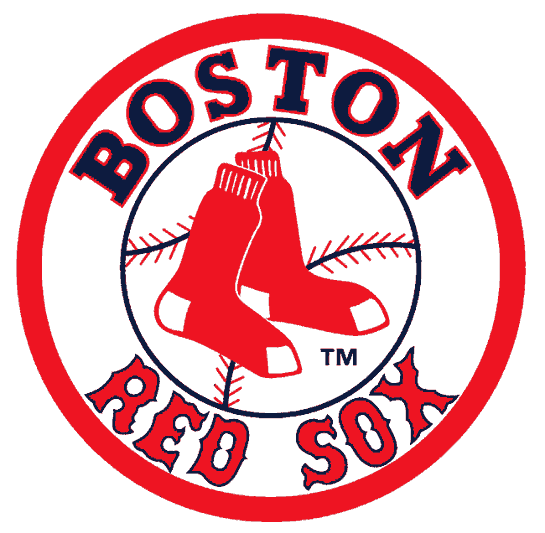 Astros rally for 5-3 win over Red Sox in 10
By DOUG ALDEN=
Associated Press=
BOSTON (AP) _ Jake Marisnick hit a two-run double with two outs in the 10th inning Friday night and Houston rallied for a 5-3 victory over the Boston Red Sox, giving the Astros their first win in nine games at Fenway Park.
With their 51st win of the season, the Astros matched last year's total.
Gregorio Petit entered as a pinch runner in the eighth inning and scored twice, including the tying run in the eighth on a wild sequence that withstood two challenges by Boston. The Red Sox lost both _ and the game, ending their winning streak at four.
The Astros came back from deficits of 2-0 and 3-2 to tie it, then took their first lead in the 10th after loading the bases with none out against reliever Craig Breslow (2-4).
AP-WF-08-16-14 0326GMT