Atlantic Shark Institute tags eight great white sharks in RI during summer of 2021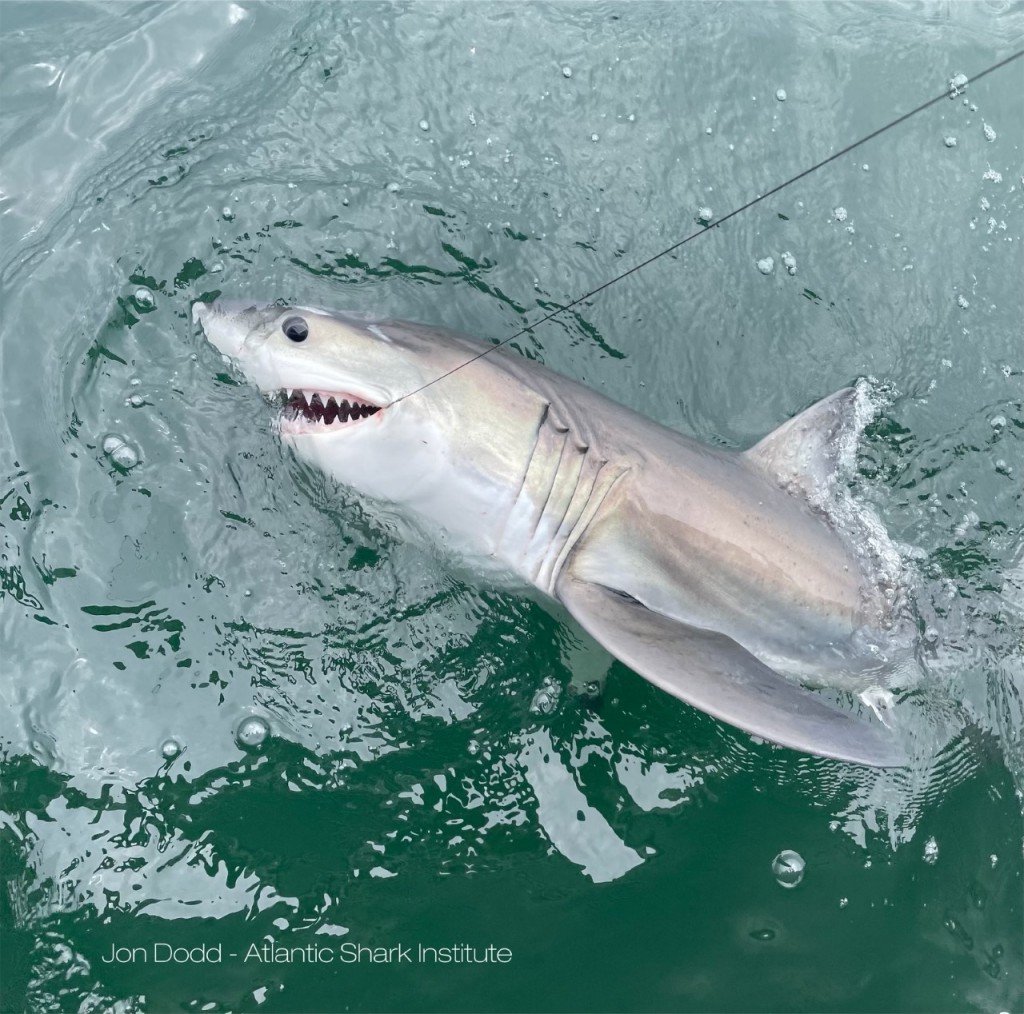 NARRAGANSETT, R.I. (WLNE)-The Atlantic Shark Institute announced Tuesday that they tagged eight great white sharks in Rhode Island over the summer.
The sharks tagged during the summer research season will be used for the study of the iconic shark species.
"All eight we either young-of-the-year (newborns) or were juvenile white sharks, and they simply aren't easy to find, catch or tag making each one extremely valuable to this study," said John Dodd the executive director of the ASI.
The acoustic transmitters that the sharks are tagged with allows the ASI to track them for up to 10 years.
Researchers were able to gather information regarding how long it takes for sharks to become sexually mature.
According to Dodd, they were able to find that it takes roughly 30 years for female great whites to do so.
"It's almost impossible to understand that these young sharks, that we are tagging here in RI in 2021, won't be able to replace themselves until 2051," said Dodd.
After a successful summer of research, the ASI, along with the O'Seas Conservation, is eager to begin researching again next summer.