Atlantic Shark Institute taking charity license plate orders for motorcycles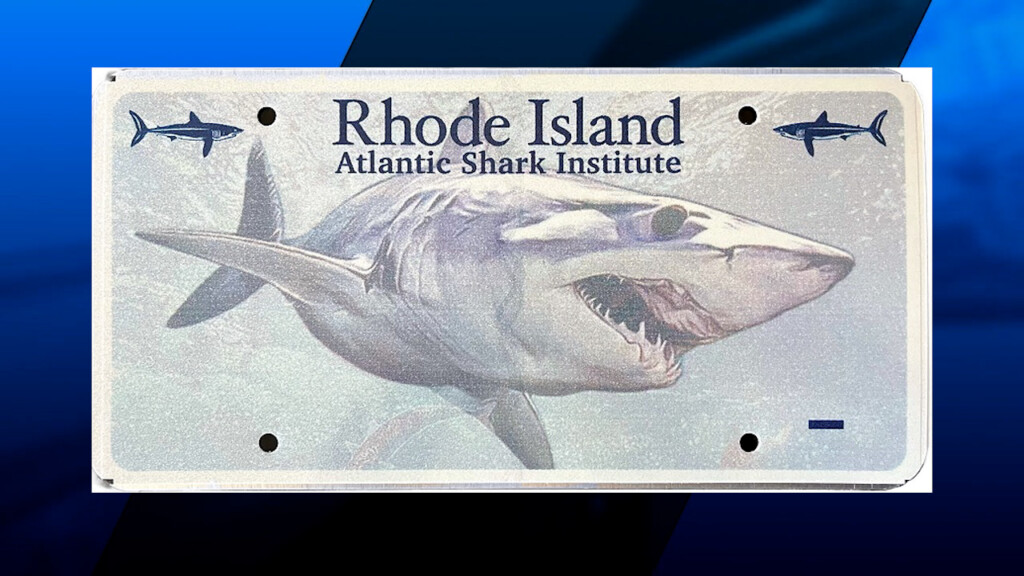 PROVIDENCE, R.I. (WLNE) — Do you own a motorcycle? Are you a shark fanatic? Well, you're in luck because the Atlantic Shark Institute is selling its first motorcycle charity plate.
Jon Dodd, executive director of the Atlantic Shark Institute, said Thursday that since the release of the charity plate back in April, it's received requests to make the popular shark plate for motorcycles.
Dodd said they are the first charity plate in Rhode Island history to do so.
"After a lot of thought, and discussion with the Rhode Island DMV, we decided that there was no reason we couldn't offer it based on the demand," he said.
Anyone interested in purchasing the Atlantic Shark Institute license plate can visit their website.