Atlantic Shark Institute's charity license plate 'shatters' record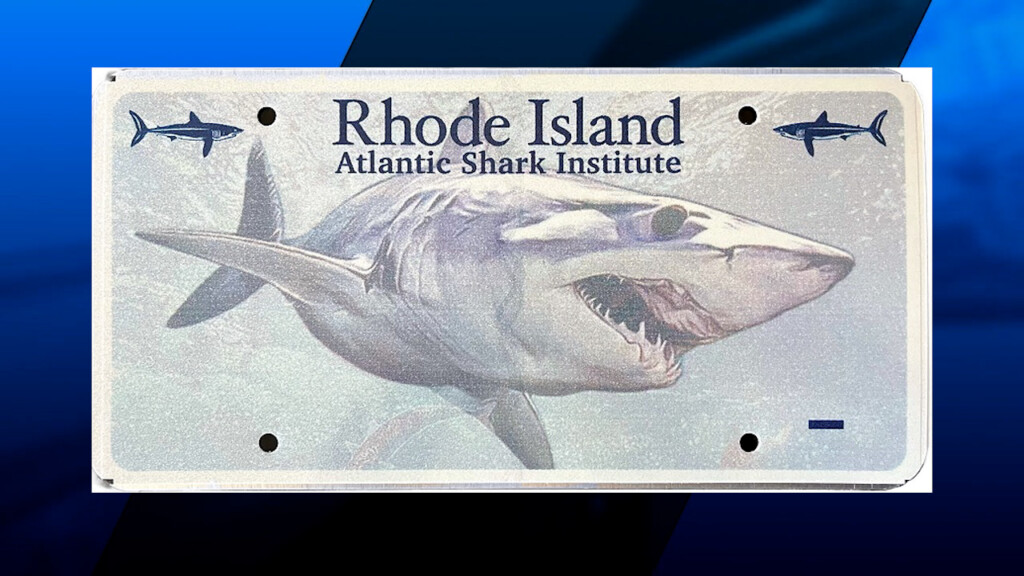 PROVIDENCE, R.I. (WLNE) — Nearly a week after releasing its charity license plate, the Atlantic Shark Institute has already received almost 3,000 orders — surpassing the minimum requirement.
Jon Dodd, executive director of the Atlantic Shark Institute, said Thursday that the Division of Motor Vehicles would not produce or mail plates until 600 have been ordered.
"We are so appreciative and still stunned at the support, the interest, and the number of people who are helping to fund our work," Dodd said Monday.
So far, 2,800 plates have been sold, and they are "showing no signs of slowing down," said Dodd.
"This plate will be available forever and we can't wait to see the first one on the road here in [Rhode Island]," he said. "I'm going to be saying 'thank you' to folks all over RI for a long time."
Dodd said it took almost three years to make the plate available.
Anyone interested in purchasing the Atlantic Shark Institute license plate can visit its website.