AT&T to refund customers charged for unauthorized services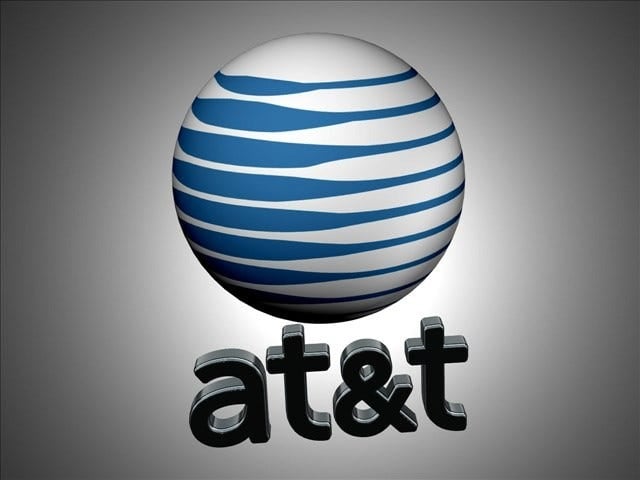 By Alana Cerrone
A settlement has been reached with AT&T regarding "mobile cramming" charges on customers' phone bills.
Attorney General Peter Kilmartin along with the Attorney Generals of the United States and District of Columbia, the Federal Trade Commission and the Federal Communications Commission reached the settlements including a $105 million payment resolving allegations that the phone company charged customers for third-party services that were not authorized by the customer, also known as "mobile cramming".
Customers affected typically saw $9.99 per month charges for "premium" text message subscription services including horoscopes, trivia, and sports scores, but say that they were not requested.
AT&T is the first mobile phone provider in a national settlement regarding cramming. The phone company, along with Verizon, Sprint, and T-Mobile, announced it would stop billing its customers for those commercial "premium" charges last fall.
"Many people never question the random charges and fees that appear on their mobile phone bills, but they should. Scam artists rely on people not looking too closely at the charges on their bill, and until now, mobile phone carriers have done little to protect the consumer from these bogus charges," said Attorney General Peter Kilmartin. "This settlement is a major victory for consumers who unknowingly may have signed up for premium text message services. Now, AT&T customers will be provided clear and easily defined billing statements with the ability to terminate and block unwanted cramming."
Under the terms, AT&T must pay $80 million to refund customers affected by cramming. It will also pay $20 million to the Attorney Generals and $5 million to the FCC. Rhode Island will receive about $220,000 for participating in the settlement.
If you're an AT&T customer, you can now submit claims under the AT&T Mobility cramming refund program by visiting www.ftc.gov/att. On that website, you can find information about how to obtain a refund. If you are unsure about whether you're eligible for a refund, visit the claims website or contact the Claims Administrator at 1-877-819-9692 for more information.
© WLNE-TV 2014