Attempted Bank Robbery in Cranston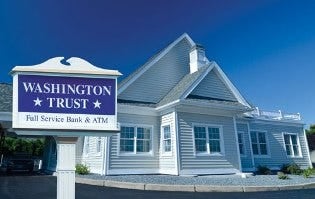 By News Staff
Twitter: www.twitter.com/abc6
Today at approximately 3:15 PM, a white male entered the Washington Trust Bank at 2174 Plainfield Pike in Cranston and tried to discreetly rob the place. The man, Nicholas Chateauneuf of 40 Nickerson St. in Cranston, entered the bank wearing a red sox baseball cap, sunglasses, and a black jacket.
He presented the teller with a note instructing her to give him money with no dye packs quickly and without activating the alarm. The teller gave him an unknown amount, in which he swiftly put in a plastic Walmart bag and then fled the building.
Another customer chased after him, tackling him. Others soon came to help hold the man until the Cranston Police arrived.
At the moment the incident is still under investigation with Chateauneuf at Cranston Police headquarters.
© WLNE-TV