Attleboro church pastor charged with molesting teen girl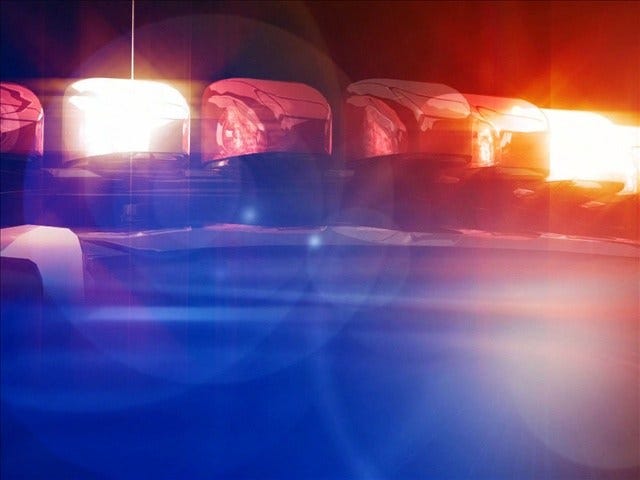 By The Associated Press
ATTLEBORO, Mass. (AP) _ The pastor of an Attleboro church has been held on $50,000 bail after pleading not guilty to molesting a teenage member of his congregation more than a decade ago.
Hector Aguirre, pastor of Iglesia Arca De Salvacion, was arraigned Tuesday on charges of rape, witness intimidation and four counts of indecent assault and battery.
Prosecutors say the 35-year-old Aguirre molested the girl from January 2001 until December 2003 starting when she was 13 until she was 15.
The alleged victim, now 28, came forward last weekend. Authorities say Aguirre is under investigation for possibly assaulting other congregants.
Aguirre's lawyer did not address the charges but argued for lower bail, citing his client's strong ties to the community. Aguirre's relatives refused comment outside of court.
(C) The Associated Press 2015