Attleboro cop, suspect sent to hospital after early morning altercation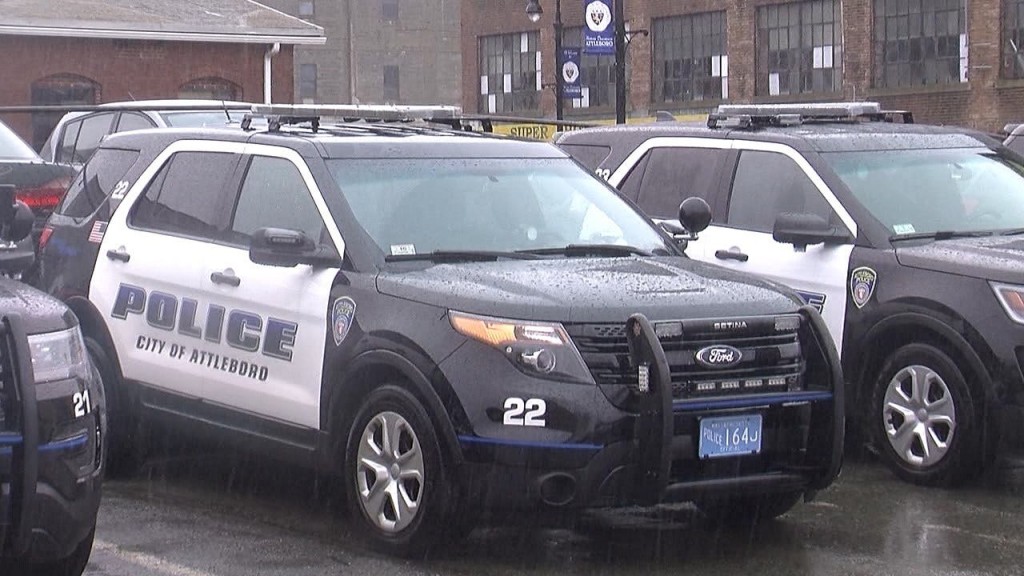 By: News Staff
Email: news@abc6.com
Twitter: @ABC6
ATTLEBORO, Mass. (WLNE) — An Attleboro police officer and a male suspect were sent to the hospital after an altercation on County Street early Saturday morning.
The officer involved in Saturday's incident has been identified as Patrolman Joseph Daday, a 15-year veteran of the force.
Attleboro police tell ABC6 that the altercation began around 4 a.m. Saturday morning.
Daday was responding to a report of a man flagging down cars along County Street.
The suspect, 19-year-old Cristopher Veloz was allegedly trying to get into those cars.
Witnesses say he appeared to be under the influence of a narcotic. When Patrolman Daday approached the teen, Veloz rushed at him pushing them both into the police cruiser.
The two fought in the driver's seat and Veloz pressed his foot on the gas crashing the car into a utility pole.
Daday broke his ankle during the struggle and will be off the job for at least a few months.
Meanwhile, Veloz was taken to the hospital for observation then into police custody. He is expected to appear in Attleboro District Court Monday.
Veloz will face several charges including assault and battery on a police officer, carjacking, and operating under the influence of drugs.
©WLNE-TV / ABC6 2017