Attleboro domestic abuser sentenced to state prison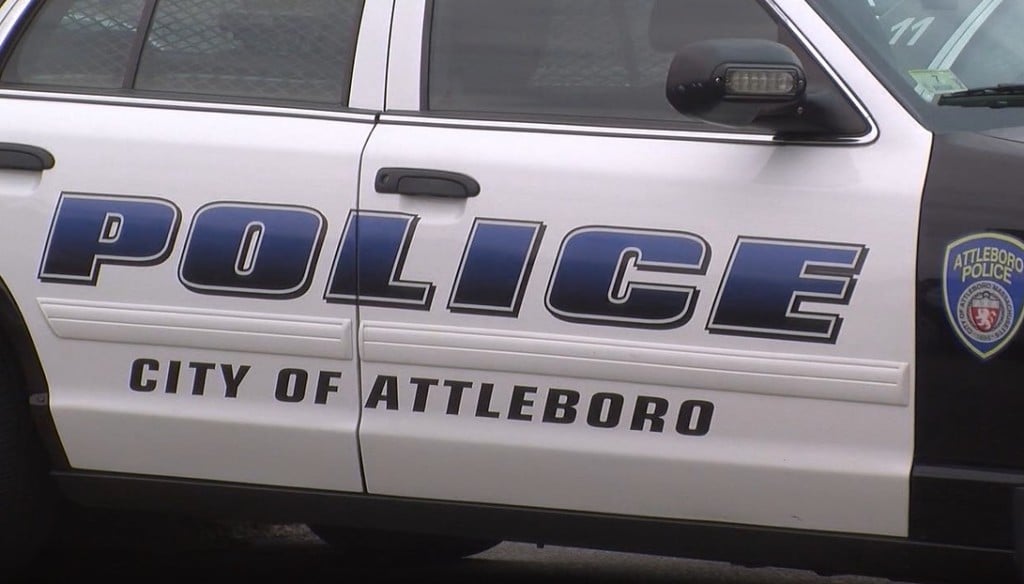 ATTLEBORO, Mass. (WLNE) — The Bristol County District Attorney's Office said an Attleboro man was sentenced to state prison for violently assaulting his girlfriend last Thursday.
Officials said 45-year-old Stephen Boulter pleaded guilty to charges of strangulation and domestic assault and battery.
According to court documents, on Jan. 8, 2022, the victim walked into the Attleboro Police Station with bruising on her face.
She told police that four days earlier, she was woken from a nap by Boulter who accused her of cheating.
Records show an argument escalated to Boulter pushing the victim to the bed and punching her in the face multiple times.
The victim said she attempted to scream for help but Boulter put his hands over her face and mouth. She said Boulter also bit her face, leaving teeth imprints.
After banging on the wall for help, the victim's roommates and other people called police, documents said.
Records further state the victim received a threatening voicemail from Boulter before the attack.
Authorities later learned that Boulter served jail time for intimidation of a witness and violating a restraining order. They said he has 18 separate restraining orders filed agaisnt him by 11 different victims.
Boulter was sentenced to serve three to four years in state prison with an additional one year of probation.