Attleboro High student starts petition for more adjustment counselors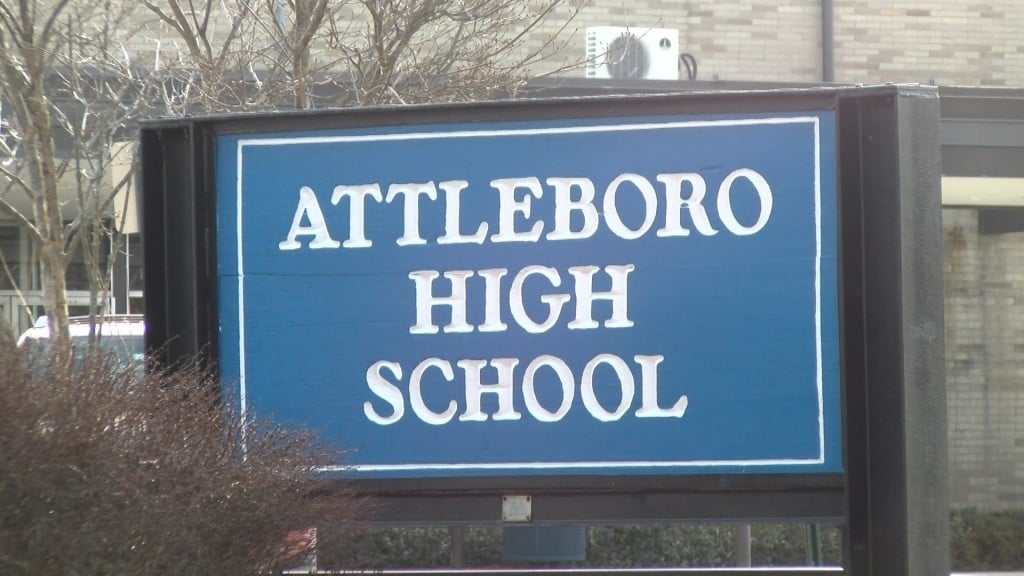 By: Amanda Pitts
alpitts@abc6.com
@APittsABC6
ATTLEBORO, Mass. (WLNE) – An Attleboro High School senior is taking matters into his own hands when it comes to mental health.
"I battle mental illness myself and I talk to a lot of kids who also battle mental illness, and it's a big concern here."
Charlie Johnson-Kiff, 18, started a petition on change.org Monday, urging his school to hire more adjustment counselors. The petition already has over 700 signatures.
"Mental health is a big deal and it's not talked about, it hasn't been talked about for years, and now we need to talk about it."
He said a freshman at the high school took his own life in October. That student was the inspiration behind starting the petition.
"That was when I kind of realized that this is much more needed than people think it is. This is definitely for him," said Johnson-Kiff.
The school with a population of 1,700 students has two counselors during the day, one for their night school, and one for their extended program.
"We want to try and provide as many avenues as possible for them to be able to turn to us," said Principal Bill Runey.
Attleboro High School Principal Bill Runey said the district previously had three full-time counselors, but one was let go a few years ago due to budget cuts.
He said the Superintendent is working to get that position back, adding it into his next budget proposal.
"One of the great things that the petition has done, it's just raised awareness for the fact that mental health has to be a priority."
If the school gets the funding it needs from the state, a third adjustment counselor could be hired as soon as this summer.
(c) WLNE-TV 2019