Attleboro insulation company donates 1,000 masks to Miriam Hospital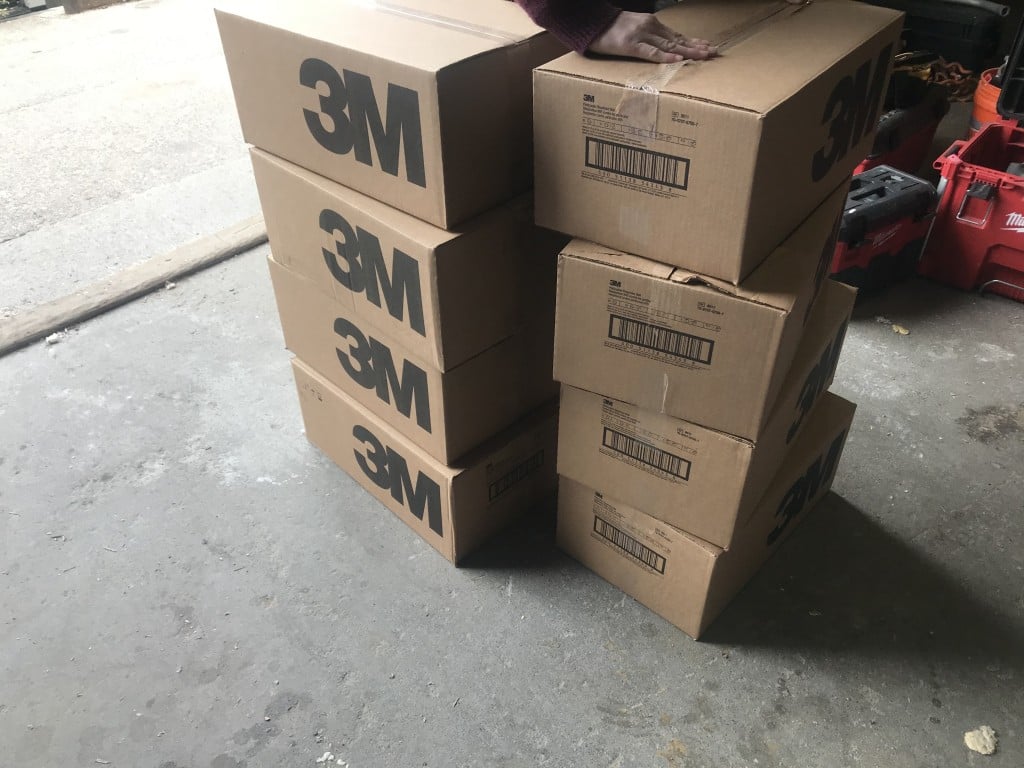 PROVIDENCE, R.I. (WLNE) – An Attleboro business is the latest to step up and donate masks to healthcare workers on the front lines of the coronavirus pandemic.
5C Energy Inc., an insulation company in Attleboro, donated 1,000 n95 masks to Miriam Hospital in Providence.
"We furloughed 30 workers Wednesday and therefore had additional masks we typically use on the job to protect workers so we looked for places in need. We do work across Massachusetts and all of RI so we wanted to help both states out," said owner Ray Colwell.
5C donated 1,000 masks on Sunday to Lahey Hospital in Burlington, MA.
"We understand the strain hospitals and emergency personnel are under," said Colwell.
Colwell said he hopes his good deed encourages other contractors with supplies to follow suit.
© WLNE-TV 2020