Attleboro man arrested for possession of heroin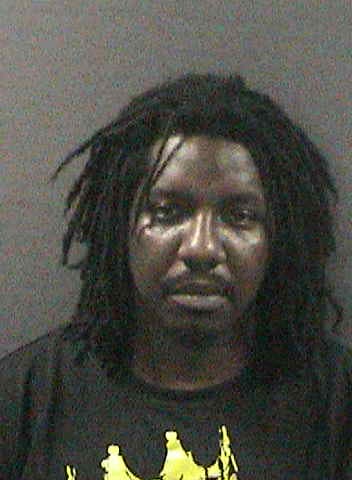 By News Staff
A traffic stop in Attleboro led to the arrest of a man in possession of heroin.
Police conducted a motor vehicle stop at the intersection of Howard Avenue and Park Street Friday night, suspecting an operator was driving with a suspended license.
Jernell Cook, 28, of Attleboro, was arrested after police found an undisclosed amount of heroin in his vehicle.
Cook was charged with possession of a Class A substance with the intent to distribute. He was also charged with driving with a suspended license.
He will appear in Attleboro District Court on Monday.
© WLNE-TV 2014