Attleboro man indicted in connection to decades-old Fairhaven rape case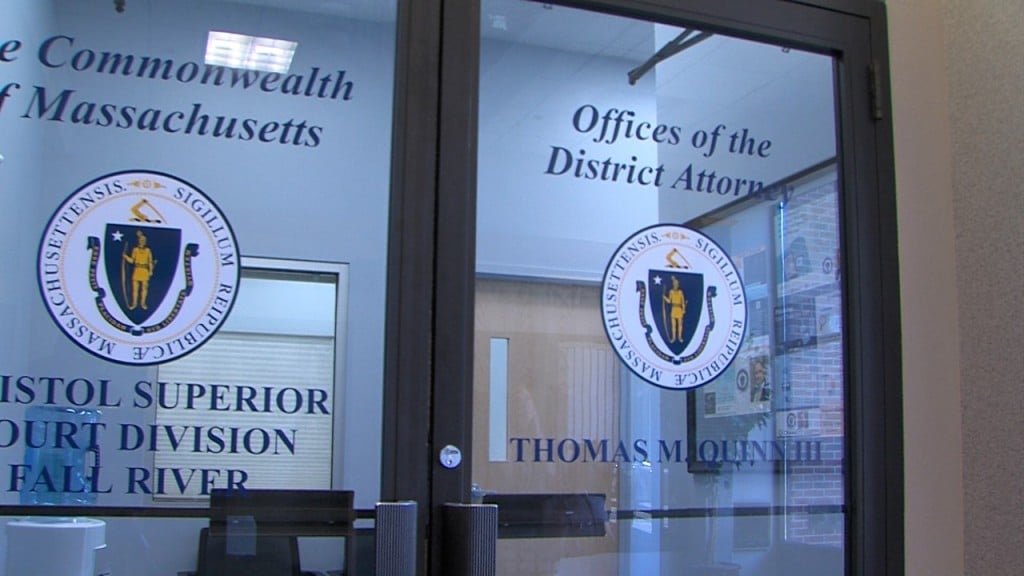 FAIRHAVEN, Mass. (WLNE) — A Bristol County grand jury indicted an Attleboro man accused of raping a 13-year-old girl more than 20 years ago in Fairhaven.
Bristol County District Attorney Thomas Quinn said Wednesday that Patrick Avila was charged with rape of a child with force.
On Oct. 26, 2001, Quinn said the victim went to a school dance where she later met up with 17-year-old Brandon St. Don, who she knew. At some point, the girl left the dance with the boy and went to a location where he gave her alcoholic mixed drinks.
"After drinking this drink, she became dizzy and felt like passing out," said the district attorney.
St. Don, said Quinn, took her to a friend's home on Delano Street, telling her "he was taking her to 'a safe place'."
When they arrived, the district attorney said that "he dragged her into a car where she blacked out. While she was unconscious in the car, a witness observed St. Don inside the vehicle raping the victim."
Quinn said that witness "was upset upon seeing St. Don with the victim," so they "pulled St. Don off of the victim and punched him and forced [him] to leave the property."
The district attorney's office said Avila was also present when the victim was found in the car with St. Don and when she was helped by the witness into the house.
The 17-year-old was charged at the time with the girl's rape and was later convicted and served prison time.
Quinn said the girl submitted a rape kit that was one of more than 1,100 from Bristol County untested by the state lab.
Recently, Quinn said — as part of the district attorney's Untested Rape Kit initiative — the untested rape kit was fully tested by a private lab and revealed that Avila's DNA was found on the oral swabs from the rape kit.
According to Quinn, it was later learned that Avila allegedly sexually assaulted the victim in the basement after she had already been raped by St. Don.
Avila was arraigned in Fall River Superior Court Tuesday and posted $10,000 cash bail.  He is due back in court in February.
This is the fourth cold case rape the district attorney's office has solved as they work to test all of the untested kits. They hope to finish in January.