Attleboro man pleads guilty to kidnapping, raping disabled woman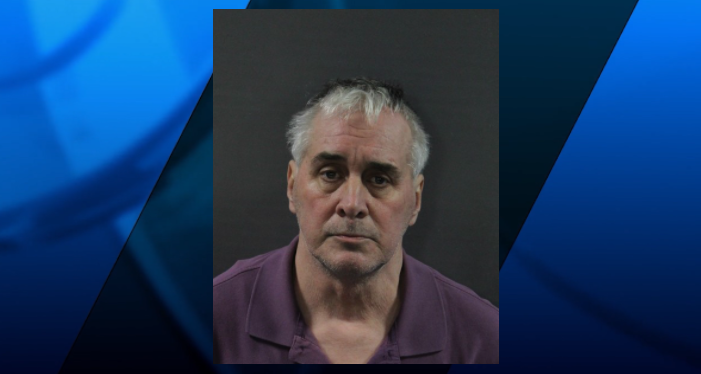 ATTLEBORO, R.I. (WLNE)- An Attleboro man was sentenced Thursday for kidnapping and raping a disabled woman two years ago in a commuter rail parking lot.
David Rogers, 65, pleaded guilty to charges of kidnapping, aggravated rape, assault and battery, and indecent assault and battery on a disabled person.
Rogers was sentenced to serve 10 to 12 years in prison, and five years of probation after he completes his prison term.
On January 10, 2020, Attleboro Police received a call from a woman reporting suspicious activity.
Around 5:56a.m., the caller reported that while walking her dog in the area of South Main St. and Wall St. in the downtown area, she noticed a van parked on Riverfront Drive.
The caller witnessed a man forcing a woman into the van, and believed the woman was being taking against her will.
The man, Rogers, quickly drove to the remote corner of the MBTA commuter parking lot on Riverfront Drive.
Within minutes, Attleboro Police arrived on scene and found the van.
As police approached the van, they witnessed Rogers engaging in a sexual act with the unwilling female victim, police tell ABC6.
Police say they responded accordingly and effectively disrupted the assault.
Rogers ultimately confessed to having forced the 57-year-old local disabled woman into his van against her will, and driving her to the secluded area of the MBTA parking lot where he engaged in assault.
Rogers was then placed under arrest.
The victim was transported to Sturdy Memorial Hospital in Attleboro.