Attleboro mayor, Bristol County sheriff candidate tests positive for COVID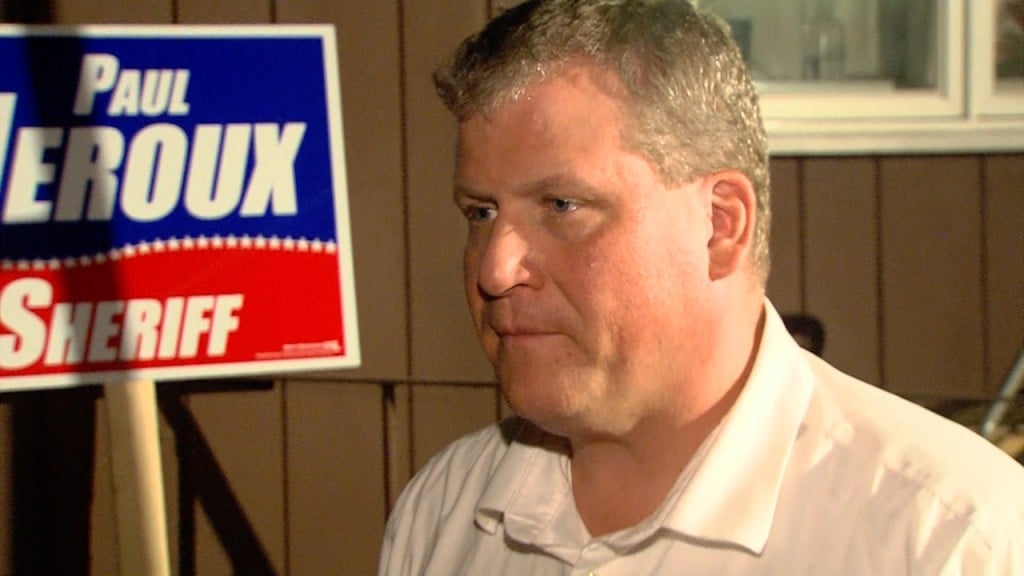 ATTLEBORO, Mass. (WLNE) —  Attleboro mayor and Democratic nominee for Bristol County sheriff, Paul Heroux, has confirmed he has come down with COVID.
Heroux told ABC 6 News that he has tested positive for the virus Monday and has had two subsequent positive tests.
The mayor said the city council president is serving as the acting mayor, but he did talk with several department heads over the phone Wednesday.
On the campaign front, Heroux said a forum Thursday and a debate Friday against incumbent Tom Hodgson will now take place virtually over Zoom.
"I'm not backing down," Heroux told ABC 6.
Heroux said he hopes to be back working in-person by Monday.