Attleboro Police need help identifying bank robbery suspect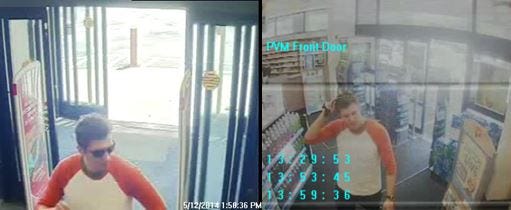 By Sean Cahill
Attleboro Police are looking for help locating a person of interest in a robbery at a local Bank of America.
Police say at 3:00 p.m. on May 12th , they responded to a reported robbery at the Bank of America at 505 Pleasant Street.
Surveillance video has narrowed down a person of interest that they would like to identify and interview.
Anyone who may know this person is asked to contact the Attleboro Police Department at 508-222-1212 or the Lakeville office of the F.B.I. at 508-947-0625.
(C) WLNE/TV 2014