Attleboro police search for 17-year-old who they say escaped group home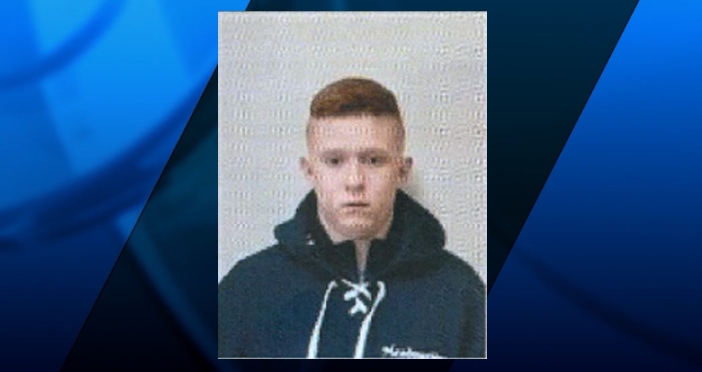 Attleboro police are searching for a teenager who they said ran away from a group home last week.
Police said Jacob Cordeiro escaped from Journey Home on March 17.
The staff at the home saw the 17-year-old leaving the facility's parking lot with another person who was driving a silver car, police said.
The department said he's believed to be staying with friends in Fall River.
Cordeiro was described as being 5 feet 6 inches tall and weighs 160 pounds.
Anyone with information about Cordeiro's whereabouts is asked to contact the Attleboro Police Department at 508-222-1212.