Attleboro police search for person accused of robbing gas station with weapon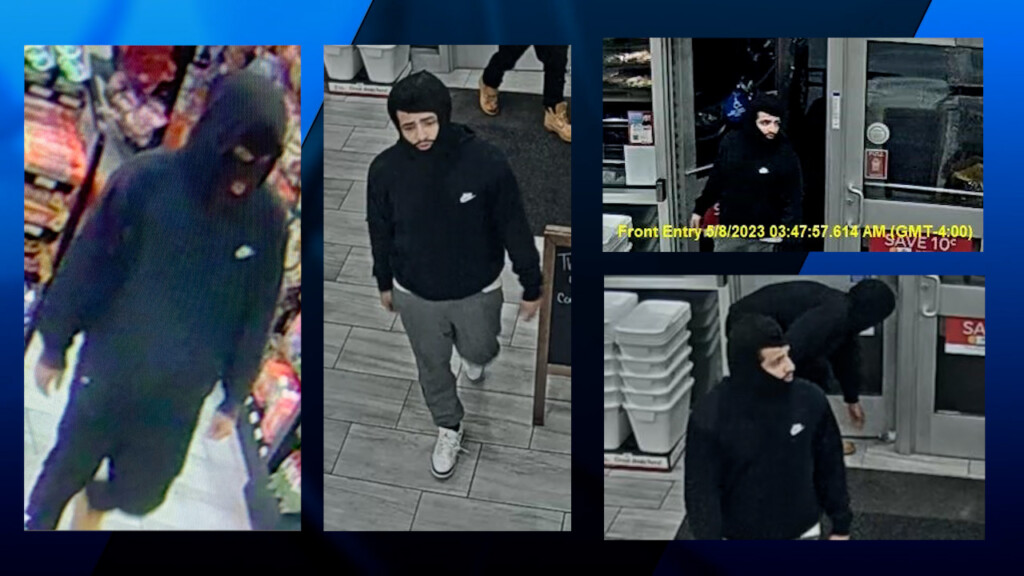 ATTLEBORO, Mass. (WLNE) — Attleboro police say they are searching for a person who's accused of robbing a gas station with a weapon.
The incident happened just before 4 a.m. Monday at the Rusty Lantern on Washington Street.
Anyone with information about the robbery should call the Attleboro Police Department at 508-222-1212.
No further information was immediately released.