Attleboro schools install new gunshot detection system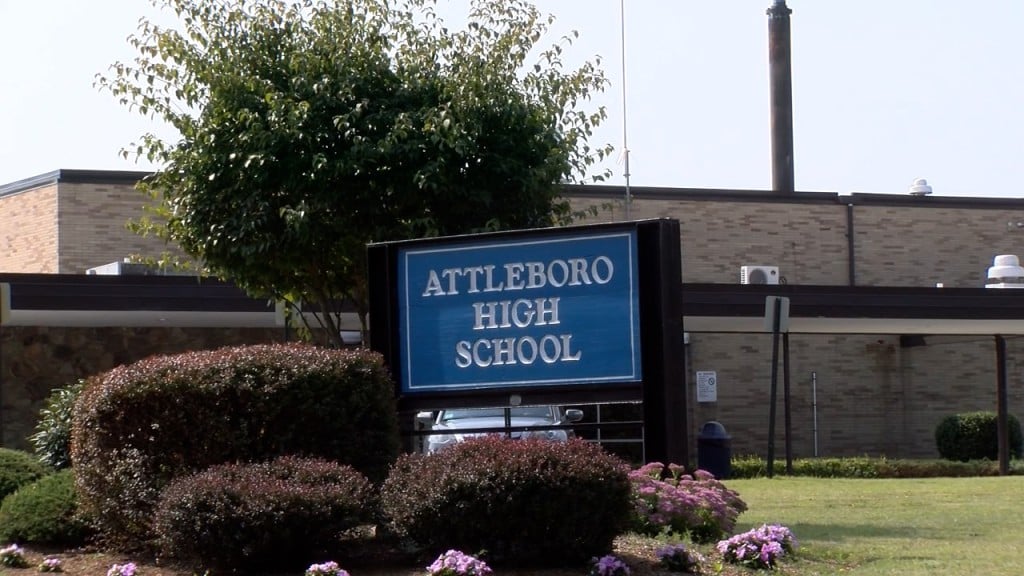 ATTLEBORO, Mass. (WLNE) — Attleboro Mayor Paul Heroux said that the city's school district installed a new gunshot detection system.
This comes after Tuesday's mass shooting at an elementary school in Uvalde, Texas.
Heroux said those systems will be placed in all nine schools in the district and notify the police department when triggered by a gunshot.
"School safety was a priority of mine when I assumed office in 2018 because school shootings are more common and more deadly than school fires but there is no state or federal requirement to instantly notify the police if there is a gunshot like there is to notify the fire department if there is a fire," Heroux said.
The mayor noted that the technology used for these systems are the same as the ones installed in the White House and Pentagon.
Heroux said installing these systems will cost the city nearly $500,000, with an annual service fee of $20,000.