Attleboro unanimously approves pet shop ban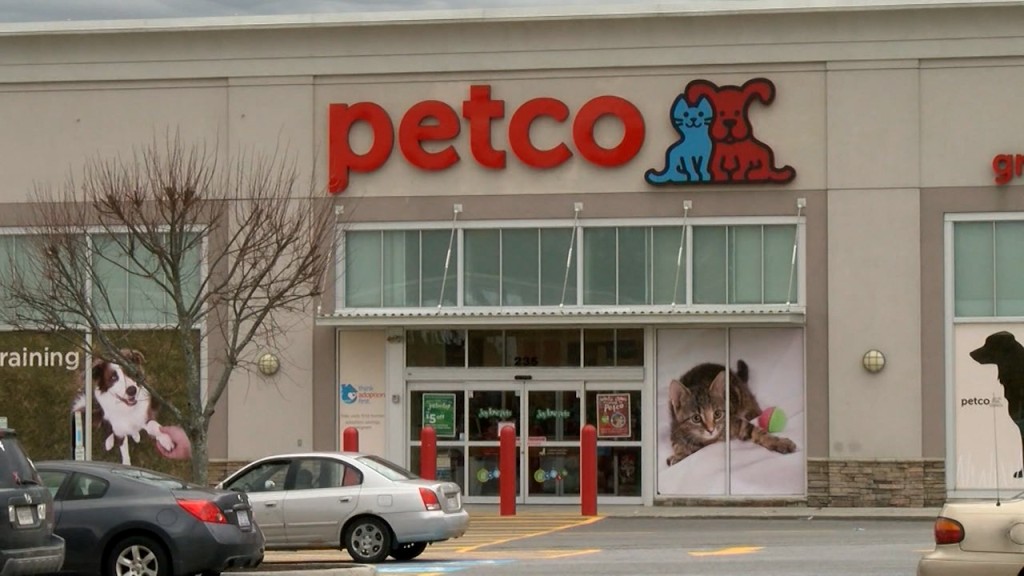 ATTLEBORO, Mass. (WLNE) — City councilors unanimously approved a pet shop ban in Attleboro on Tuesday.
Attleboro will be the 11th Massachusetts community to put restrictions on the sale of animals in pet shops.
Pet supply retailers in the city will no longer be allowed to sell cats, dogs, rabbits, and guinea pigs in their shops,
"By including guinea pigs in this ordinance, Attleboro is helping with a major problem we're seeing in animal welfare, which is an overwhelming number of small pet surrenders," said Kara Holmquist, of the MSPCA-Angell's Advocacy department.
Mayor Paul Heroux filed the bill and is expected to quickly sign the ordinance into law.