Attleboro urges community to hold themselves, neighbors accountable amidst water ban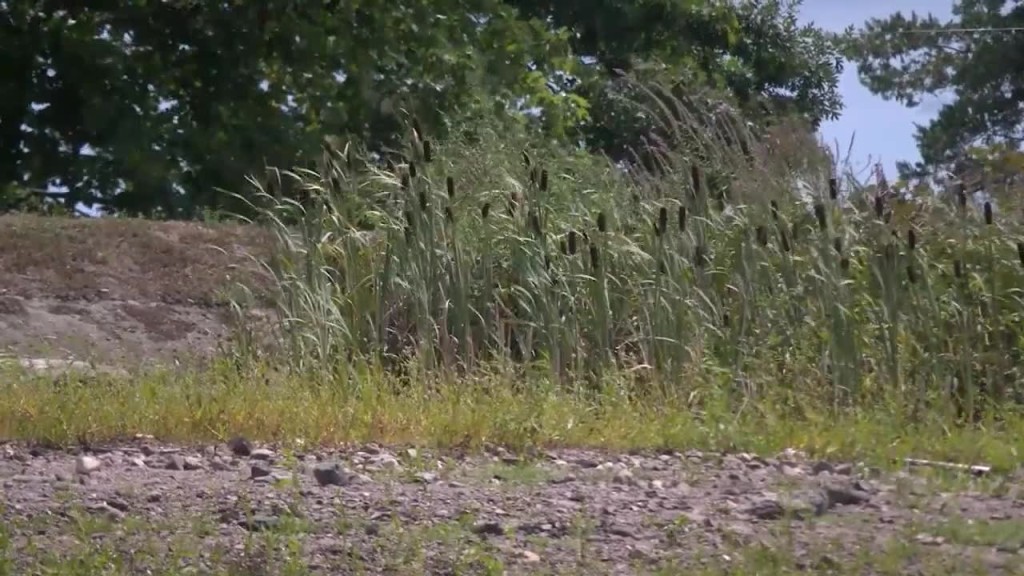 ATTLEBORO, Mass. (WLNE) — As temperatures remain high, Attleboro is keeping its water use to a minimum.
"We had to ban all outdoor, non-essential water use," said Attleboro superintendent of water, Kourtney Allen. "More important than your lawn or your flower garden is fire protection, drinking, sanitary water use. Those are the biggest things that we're here for."
Water sources like Hoppin Hill Reservoir are slowly running dry, as city officials say the rainfall this year is eight inches short of the expectation.
Hoppin Hill Reservoir can hold 220 million gallons of water. At the moment, it is holding 20 million gallons.
The city urges community members to hold themselves and their neighbors accountable.
Allen explained that "if a resident reports to us that they see restricted watering going on, they'll call the water department of police dispatch. My own crew, about two-thirds of us, are out in the field either most of the day or at least part of the day, and we'll report to dispatch as well."
The department, alongside law enforcement, has now begun to hand out notices and citations or repeat offenders.
One community member told ABC 6 News Monday, "You can't keep up with the Jones' anymore. If you have to burn your grass, you have to burn your grass."
Allen said she expects these restrictions to last well into September.