Attleboro woman suffers fatal cardiac arrest in public swimming pool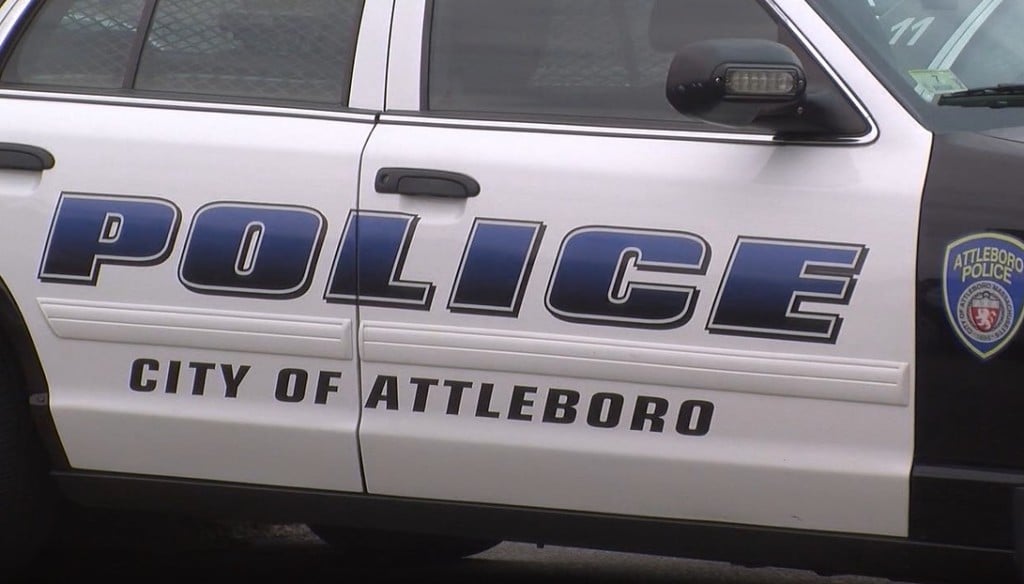 ATTLEBORO, Mass. (WLNE) — Attleboro police said a woman suffered a fatal cardiac event while swimming in a public pool on Friday.
Deputy Chief Timothy Cook Jr. said that officers and members of the Attleboro Fire Department responded to Twin Village Pool at 700 South Main St. around 5 p.m. after receiving reports of an unresponsive woman in the pool.
Upon arrival, firefighters took life-saving measures and transported the 67-year-old woman, an Attleboro resident, to Sturdy Hospital, where she died. Her name was not released.
Cook said hospital staff determined the woman went into cardiac arrest while in the pool, and that drowning did not contribute to her death.
Officers learned during their initial investigation that the woman had been swimming in the pool for some time before it was noticed she was unresponsive in the water.