Attorney accused of taking $34K from Coventry estate for personal use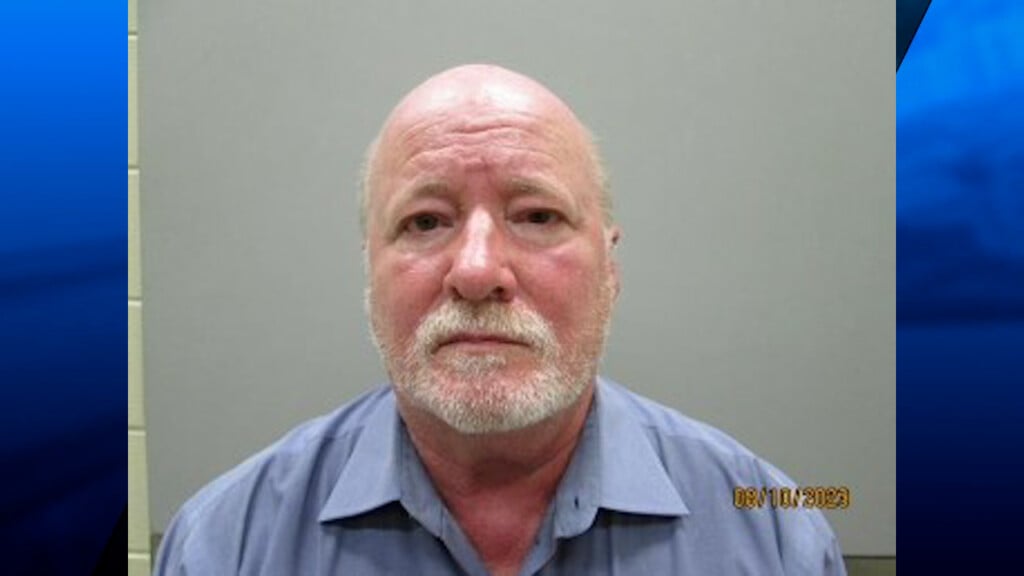 COVENTRY, R.I. (WLNE) — Rhode Island State Police said Friday they arrested an attorney accused of taking money from an estate he was in charge of for his business and personal expenses.
Police said that in October 2022, they received a complaint from Supreme Court about Christopher Bijesse allegedly misappropriating money from the Estate of Stanley Kostka of Coventry.
Bijesse became the executor for Kostka's estate in July of 2018.
Police said that the investigative review of the estate's account showed 33 transactions, totaling $34,000, were transferred or withdrawn.
All transfers, said police, were made to either himself or his law firm, DBA Law Office of Christopher Bijesse.
He was charged with unlawful appropriation over $1,000 and was disbarred from practicing law.