Attorney Garabedian calls for investigation into Fr. Eric Silva following reassignment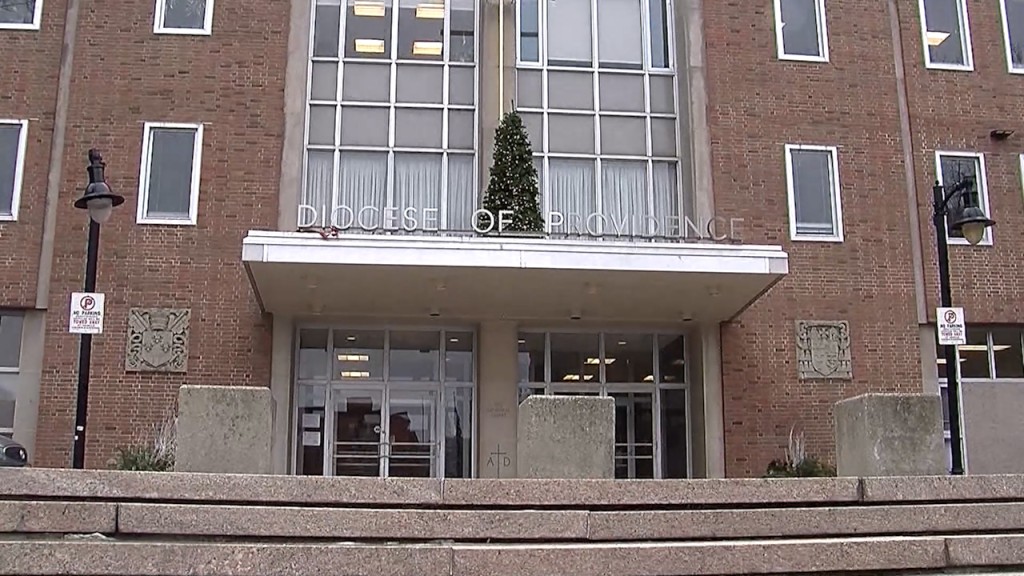 NARRAGANSETT, R.I. (WLNE) —  Attorney Mitchell Garabedian, who represents victims of clergy abuse, is calling for an investigation into Fr. Eric Silva.
Silva was re-assigned to St. Thomas More in Narragansett following alleged inappropriate questions toward religious students during confessionals during his time as priest at St. Luke's Church in Barrington.
The Diocese of Providence has yet to release the nature of those questions.
"One has to wonder what did Father Silva say to those children what did he actually say?" Garabedian asked.
The Diocese of Providence said the leave was intended for "pastoral study and reflection" but was always going to be temporary.
Garabedian said Silva should be investigated before he serves at any church.
"What is going on in Fr. Silva's mind? If Bishop Tobin wanted to do the right thing and practice transparency he should call the police. He should call them today for an independent investigation," Garabedian said.
Silva's first day as assistant pastor is Aug. 15.