Local Hells Angels leader begins 5 years sentence in State Prison for illegal firearms and assault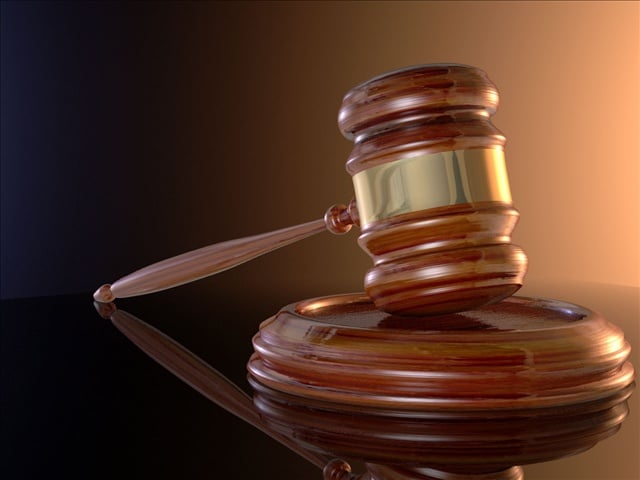 PROVIDENCE, R.I. (WLNE)- The leader of the Local Hells Angels chapter has begun his five year sentence in State Prison.
Attorney General Peter Neronha and Colonel James Manni announced in January that the leader of the Rhode Island Hells Angels was sentenced to five years in State Prison in connection with a 2019 shooting incident and 2020 assault.
Joseph Lancia, 30, of Smithfield, plead nolo contendere to assault with a dangerous weapon, possession of a pistol without a permit, and assault with the purpose of causing unconsciousness.
The shooting charges surround shots fired outside the Hells Angel club in Providence, where Lancia was accused of firing an illegal handgun at a truck driver traveling by the Hells Angels clubhouse at the intersection of Wendall Street and Messer Street. The police recovered the .25 caliber bullet in the passenger-side door of the truck.
The assault charges stem from an incident in February 2020 where the accused punched someone during a fight outside a Providence strip club causing the victim to lose consciousness. The Providence police were on the scene during the assault and immediately took Lancia into custody.
"Regardless of what the references are in pop culture, the only thing the defendant and his association with a known criminal gang represents is a risk to the safety of Rhode Islanders," said Attorney General Neronha. "The people of our state should feel safer knowing that this defendant is going to serve significant time behind bars. I am particularly grateful to the Rhode Island State Police for their comprehensive work on a critical investigation like this."