Attorney general calls for stiffer DUI penalties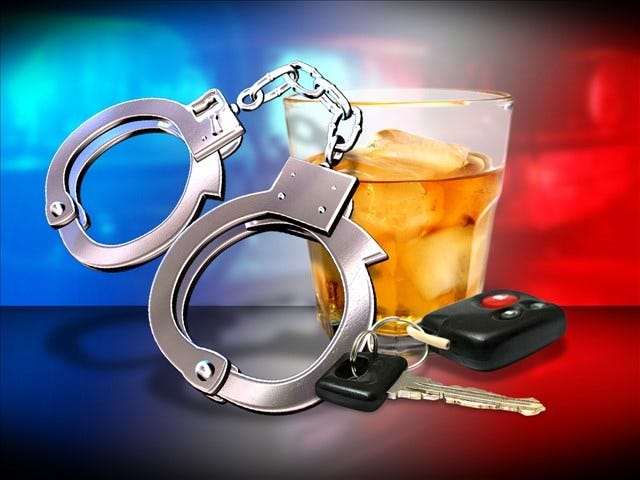 By The Associated Press
news@abc6.com
PROVIDENCE, R.I. (AP) _ As Rhode Island's General Assembly gets set to reconvene, the state's attorney general is pushing for new legislation with stiffer penalties for people convicted of killing or injuring individuals while driving under the influence of alcohol or drugs.
Attorney General Peter Kilmartin says the penalties should better reflect the seriousness of the act.
Kilmartin says he wants the legislature to increase the maximum sentence for DUI resulting in death from 15 years to 30 years, and for DUI resulting in serious bodily injury from 10 years to 20 years.
He wants to create a criminal offense for DUI resulting in injury, for situations where an injury isn't considered serious bodily injury. Kilmartin also wants lawmakers to lengthen the time alcohol-related offenses remain on a driver's record.
The session begins Tuesday.
© The Associated Press WLNE-TV 2015