Attorney General files lawsuit to stop 'Certificate of Good Standing' scheme focused on RI Businesses and non-profits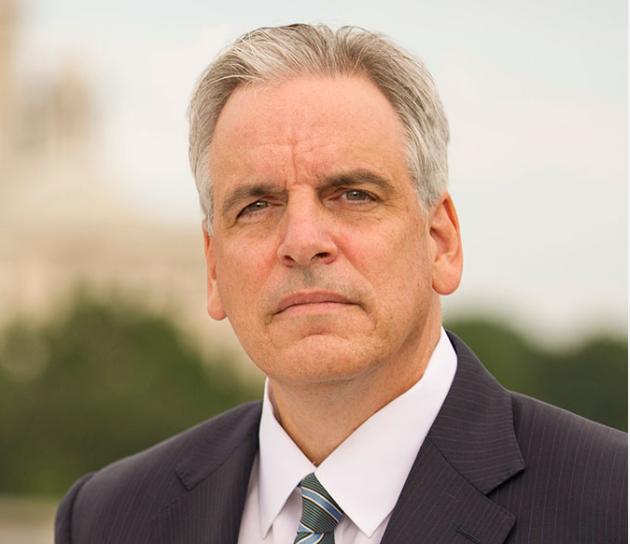 PROVIDENCE, R.I. (WLNE) – Attorney General Peter F. Neronha has announced his Office filed a lawsuit against two businesses and an individual who are trying to get a court order to halt conduct and monetary penalties for violating Rhode Island's Deceptive Trade Practices Act (DTPA).
Centurion Filing Services, LLC, d/b/a RI Certificate Services, Business Document Center, LLC; and Dean Marshlack have misled new small businesses and non-profits into paying a fee for a Certificate of Good Standing that businesses do not need and can be obtained from the Rhode Island Secretary of State for a much lower cost.
Several lawsuits have been filed against Centurion and Marshlack in other states including Iowa, Michigan, and Mississippi.
"For too long, the defendants named in today's Superior Court complaint have deceived hard working business owners out of money they could have instead used to operate their enterprises," said Attorney General Neronha. "Rhode Island business owners, who are anxious to comply with the law, have fallen victim to this scheme, and if the conduct is not swiftly stopped, I fear that many more will follow. It is worth noting that but for the prudent action of the General Assembly to amend our state's consumer protection law in 2021, this Office would have not been able to pursue monetary penalties on behalf of Rhode Island consumers."
State law requires all business to register with the Secretary of State. The defendant told businesses they needed to get a Certificate of Good Standing to finalize their registration, asking businesses to pay $84.50 or $87.25 fee to get their certificate.
In reality, a Certificate of Good Standing is a document issued by the Secretary of State's Office to verify good standing and have the opportunity to register their business in other states. You can purchase these certificates for $7.00 for non-profit corporations, and $22.00 for for-profit companies. The defendants charge 384% markup for for-profit, and 1.200% for non-profit companies.
The Attorney General is seeking a court order to permanently halt the defendants from operating in Rhode Island, reimbursement for every business or entity the defendants got payment from, and civil penalties up to $10,000 per violation of the DTPA, as well as Attorneys' fees and other costs.