Attorney General Looking into Possible Woodmansee Scam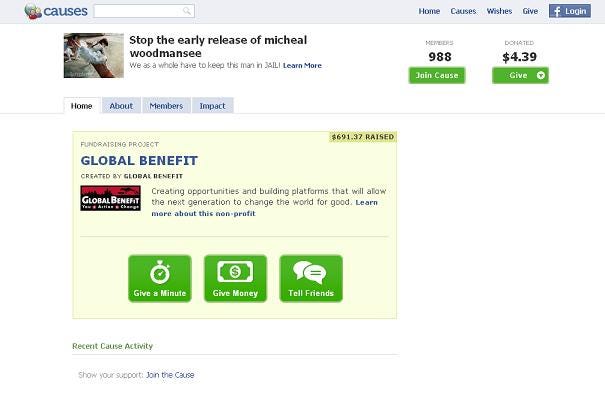 PROVIDENCE, R.I. (AP) – The family of a 5-year-old boy murdered in 1975 has raised concerns about an unauthorized online campaign to raise money to prevent the release of the boy's killer, who saved his victim's shellacked bones for years.
A spokeswoman for the Rhode Island attorney general's office says the office has been contacted by the family of Jason Foreman and is looking into the fundraising matter. The man convicted of
killing Jason – Michael Woodmansee – could be released this summer for good behavior.
The campaign, hosted on causes.com, claims the money raised will go to Global Benefit, a nonprofit anti-poverty organization. On Tuesday morning, it had raised under $5.
Causes.com and Global Benefit representatives did not immediately respond to requests for comment. A telephone listing for the campaign's organizer was disconnected.
Copyright 2011 by The Associated Press. All Rights Reserved.