Attorney General says landlords can be charged for unlawful evictions during coronavirus crisis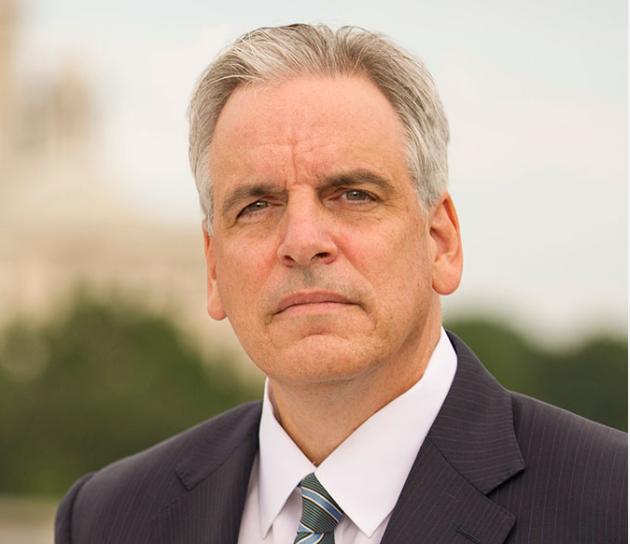 PROVIDENCE, R.I. (AP) -Rhode Island's attorney general said police can file criminal charges against landlords who wrongfully evict tenants during the coronavirus pandemic.
The attorney general's office says it has received a growing number of complaints about landlords who are forcing tenants to leave, barring entry to properties or cutting off utilities without court permission.
Attorney General Peter Neronha said that while the situation may be frustrating for landlords since most court proceedings are suspended, it  "does not mean that they can simply ignore the law and take matters into their own hands."
Meanwhile, the state National Guard is no longer going door to door to inform visitors from New York that they must quarantine for 14 days.
©The Associated Press 2020