Attorney General signs off on sale of two Rhode Island hospitals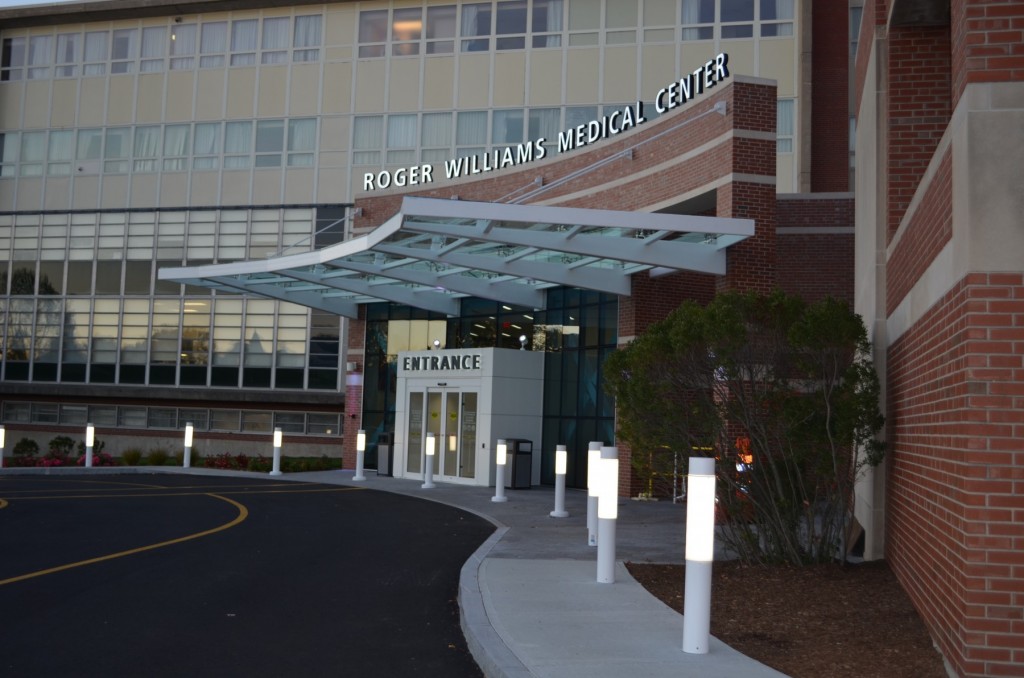 PROVIDENCE, R.I. (WLNE) – Rhode Island Attorney General Peter Neronha agreed to sign off on the sale of two Rhode Island Hospitals on Tuesday.
The hospitals' owner, California-based Prospect Medical Holdings, will be allowed to sell them under certain conditions.
The company must pay $80M up front, in case future buyers fail to support the hospitals financially.
The deal to sell Roger Williams Medical Center and Our Lady of Fatima Hospital has been in review for over a year.
(c) WLNE-TV 2021