Attorney: more child sex abuse victims emerging after new law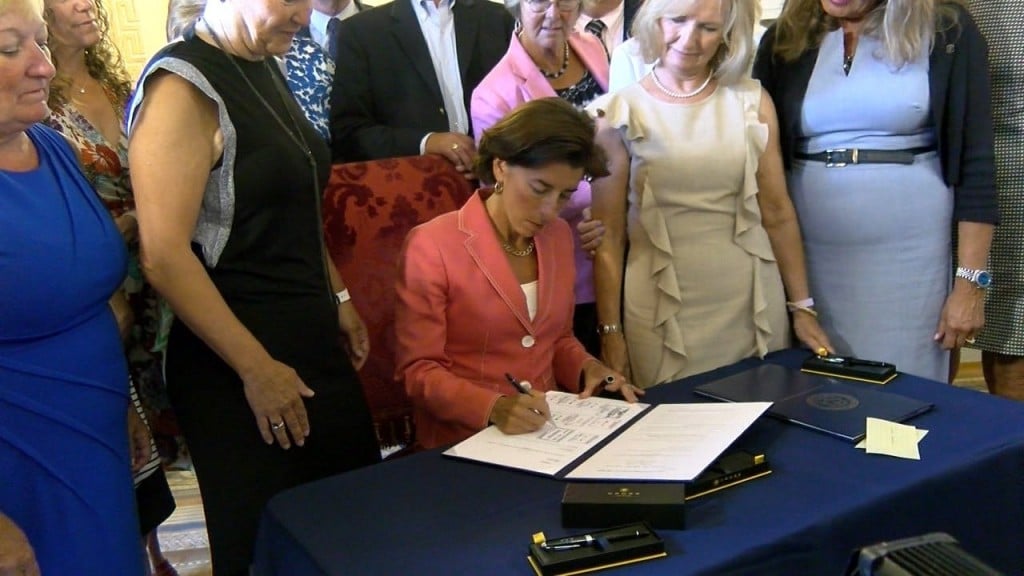 PROVIDENCE, R.I. (WLNE) — Attorney Tim Conlon says he's seen a notable uptick in people coming forward with stories of child sex abuse since Rhode Island's new law went into effect almost exactly three months ago.
"I think that empowers the people who were victims, many of whom were told as kids that they couldn't tell or shouldn't tell," Conlon said.
That includes people like Ann Hagan Webb, who says her priest abused her as a child in West Warwick.
Her sister, Representative Carol Hagan McEntee, co–sponsored the legislation, calling it "Annie's Bill."
The law extends the statute of limitations from seven years to 35 years after a victim turns 18, giving people more time to file claims.
"These changes are part of a movement that's changing people's perceptions about the legitimacy and necessity," Conlon said.
The attorney also believes institutions like the Catholic Church need to be held responsible for creating systems that protect perpetrators.
He says another recent change is an uptick in the number of people cooperating in these situations.
"The outpouring, or outreach, from people who had knowledge with regards to what was going on with the institution has been fairly dramatic," Conlon said.
The diocese did not respond to our requests for comment.
© WLNE-TV / ABC6 2019