North Kingstown middle school teacher accused of inappropriate behavior resigns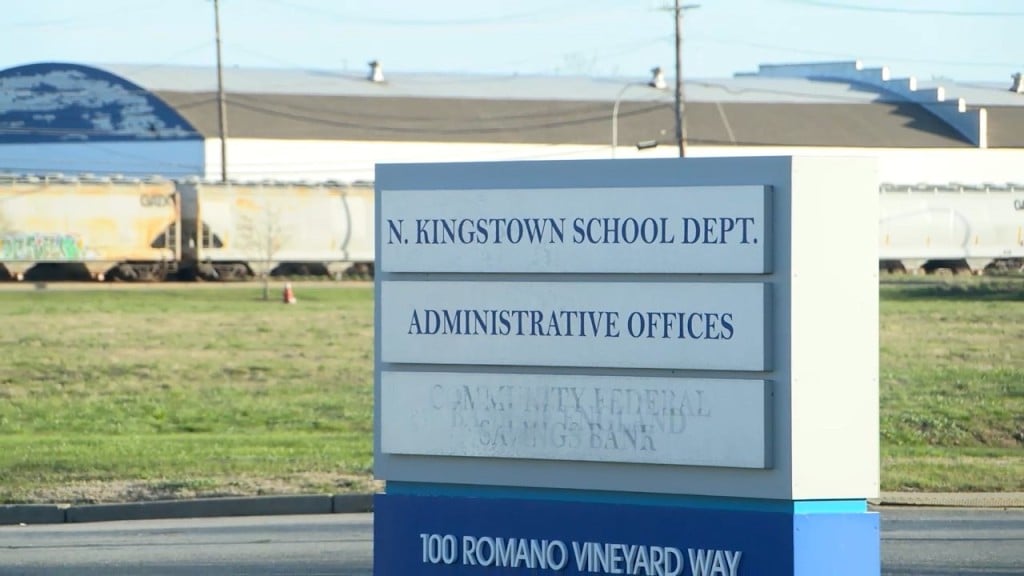 NORTH KINGSTOWN, R.I. (WLNE) — A North Kingstown teacher accused of inappropriate behavior involving students has resigned, according to attorney Tim Conlon.
Conlon, who is representing several North Kingstown families in several matters surrounding the district, said his office learned of the Davisville Middle School teacher's resignation Thursday.
In a statement, Conlon criticized North Kingstown leaders for the lack of transparency on the resignation.
"We learn this not because of any notification to the family involved, but through back channel sources," said Conlon.
"Presumably, the School Department will make a formal announcement late today, and at some point, get around to letting affected families know," he continued.
The resignation goes into effective at the end of this school year.
"The independent investigator found that none of the allegations raised against the teacher or the School Department rose to the level of Title IX violations," said the district in a release Friday.
The middle school teacher "will not return to the classroom or resume coaching duties for the remainder of the year while on contractual leave," said Michael Waterman, North Kingstown School Department's chief operating officer.
A separate investigation into a high school teacher found no wrongdoing, Waterman added.
In April of 2022, Conlon shared a complaint where a family alleged a Davisville Middle School teacher and coach had been stalking their daughter.
The complaint said the coach performed a "physical evaluation" without the parent's consent and stalked the girl outside of school.
Later in the year, another former student came forward and raised similar concerns regarding the same teacher.
The teacher was relieved of his coaching duties, but remained as a teacher at the school.
The resignation comes during a tumultuous time for the district.
Just this week, interim superintendent Judy Paloucci resigned from the role citing a poor relationship with the school committee.
The district has been without a permanent superintendent since Dr. Phil Auger resigned from the post in March of last year stemming from the fallout of the Aaron Thomas naked fat tests scandal.
Thomas has been criminally charged and that case is still playing out in the courts. He has pleaded not guilty to those charges as he has denied any wrongdoing.