Attorney representing Providence police officer accused of assaulting political opponent releases statement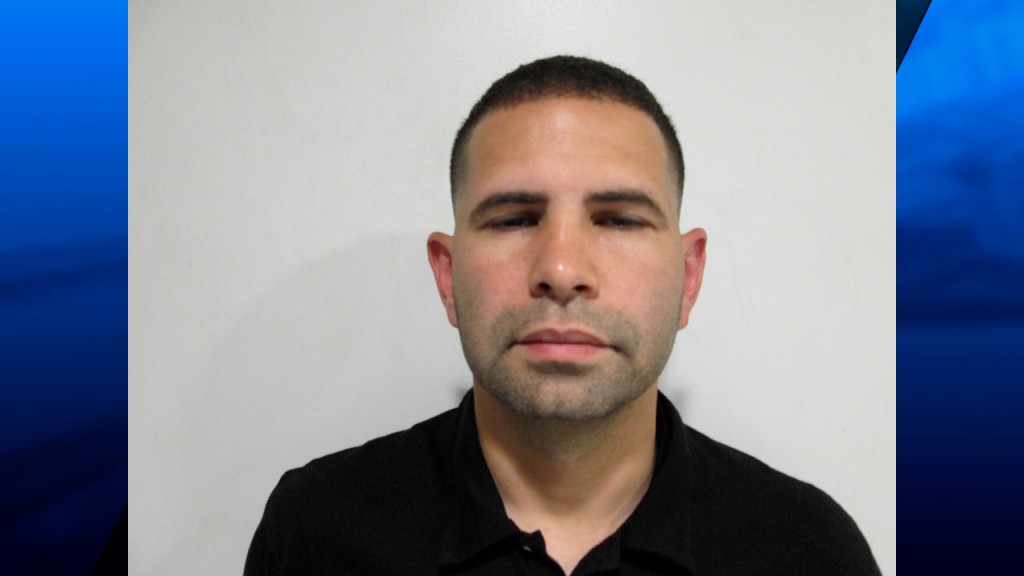 PROVIDENCE, R.I. (WLNE ) — An attorney representing a Providence police officer accused of assaulting his political opponent during a Roe v. Wade protest at the State House released a statement Monday.
According to a police report, Jennifer Rourke was hit twice in the head. She told officers that Jeann Lugo — who was off-duty — didn't say anything during the assault, but fled after the third punch.
Dan Griffin, Lugo's lawyer, said there's more to what happened during Friday's incident.
"We are working diligently to identify and speak to witnesses and we continue to obtain and analyze other video footage taken that night," said Griffin.
"[Lugo] has been a tremendous police officer in his time with the city of Providence," added the attorney. "He is a dedicated father and husband and a real asset to his community."
Video shared with ABC 6 News showed a man, who appears to be Lugo, punching Rourke in the face Friday night.
"He trusts the process and believes that the actual facts will exonerate him," the attorney said.
Lugo, who suspended his campaign over the weekend, was running for state Senate as a Republican.