Attorneys asking for Correia to remain free while they appeal his sentence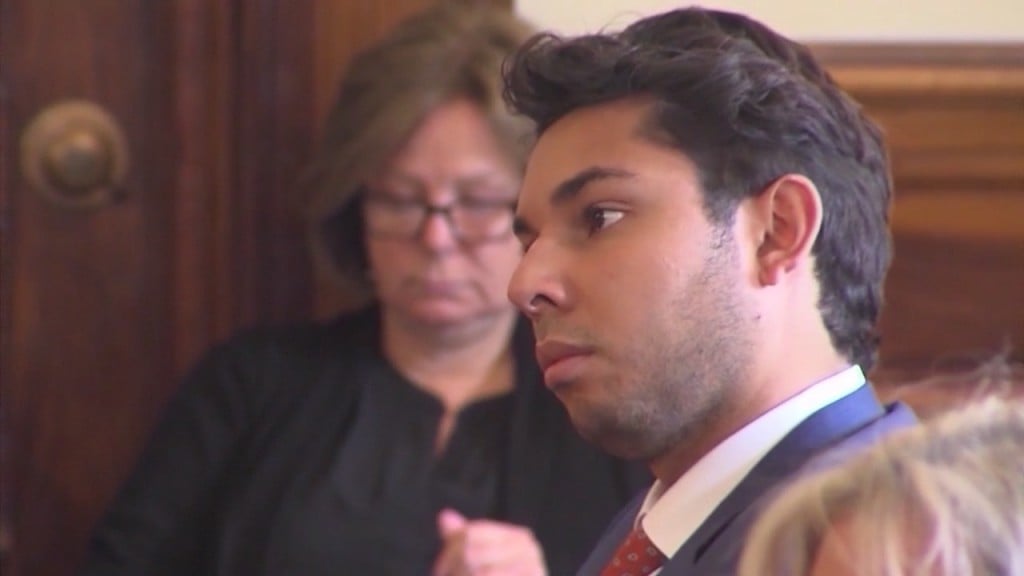 BOSTON, Mass. (WLNE) – Attorneys for former Fall River mayor Jasiel Correia have requested an extension that would allow Correia to stay out of prison while they appeal his sentence.
The former mayor has been out on bail since his sentencing in September. He was sentenced to serve six years in prison.
According to court documents, Correia's attorneys are appealing his sentence, arguing that he is not a flight risk or danger to the community, so he should remain free.
Correia was found guilty on federal fraud and corruption charges.
As of now, Correia must still report to prison on December 3.